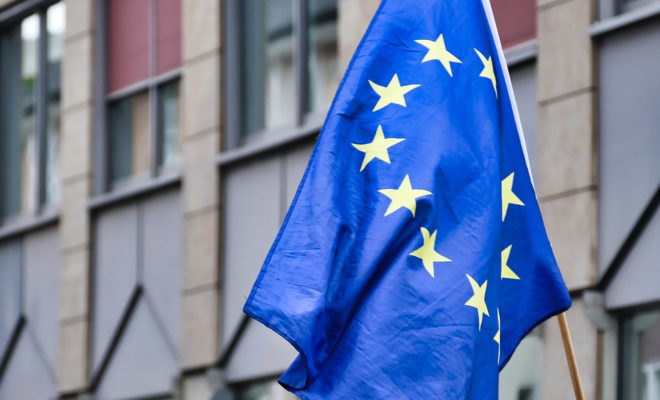 The EU has multiple financing programmes for projects that seem to benefit the life of EU citizens and the economy of its partner countries. The EU provides multiple grants through very diverse financial programmes, such as Erasmus or Horizon. Down below, you will be able to find information about projects that can access the EU funding, and everything you should know about the most important financing programme in the EU, Horizon.
How do I apply for EU funding programmes?
The EU has multiple funding programmes for collaborative projects that address areas that the EU considers of especial importance for the EU, its members and its citizens. There are a few things to take into account when applying for these funding programmes, such as:
There is a wide catalogue of EU funding programmes, although most of these programmes require projects to be collaborative. This means that in your project you will need partners from at least 3 different EU countries.
If you are part of a non-EU country, you will be able to ask for EU funding too, but certain restrictions may apply.
Your project partners can come from all sectors: non-profit, public and private.
All programmes are updated on the EU grants website, so it is recommended to periodically check it to see if there is any change in the regulations or if a new one gets released.
There are many categories of projects for which the EU gives grants, but the main ones are:
Grants for education: the main funding programme for this category is the Erasmus+ programme. It has three different types of grants: innovation programmes in learning and education, mobility for students and educators, innovation in education policy within the EU.
Research grants: the main funding programme for this category is the Horizon Europe programme, which promotes innovation, research and science. It covers multiple facets of these types of projects, such as basic research, applied research, addressing societal challenges and innovation.
Grants for small business: although grants are oriented towards business of all sizes, small business can benefit in a wide variety of additional ones. Programmes like COSME focused on financing small and medium size business, while programmes like Horizon promote research, innovation and development within said small business.
Other important fields that can benefit from EU grants include NGOs and environmental projects, among others. If you want to know more information about official EU funding programmes and see if they could apply to your project, we recommend you check the official EU grant page.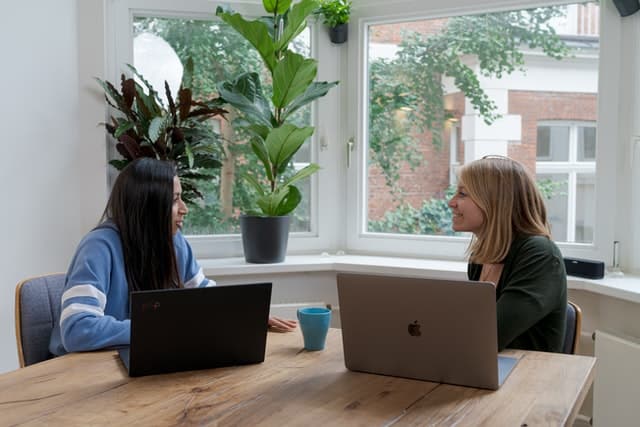 Horizon, one of the most important EU funding programmes
Horizon is an EU funding programme looking to sustain and improve the union's development and growth, all while improving its citizens quality of life. It is the EU most ambitious programme to date, with a long-term budget of €95.5 billion.
This programme aims to improve industrial modernization, human resources, interregional collaboration and infrastructures.
Project proposals for the Horizon programme need to align with EU priorities with areas of expertise, such as climate change, cancer prevention, and food resources.
There are four main pillars in the Horizon plan, and they go as follows:
Excellent science: Horizon supports researchers through exchanges, fellowships, and by funding projects that are created and driven by the researchers themselves.
Industrial Competitiveness and global challenges: Horizon covers projects that matter to our daily lives, such as health, mobility programmes, clean energy, environment, etc.
Innovative Europe: projects funded by Horizon look to make the countries of the union into leaders in market-creating innovation in the global market.
Strengthening the European Research Area and Widening Participation: Horizon aims to strengthen European Member States by developing their national research initiatives and their innovation capacities in the long run.
Overall, Horizon covers a wide range of projects in all fields, from health to climate change, etc. Because of this, it is the most popular alternative for projects looking to get funding from the EU.