Google AdWords can make your revenue soar. Are you capitalizing on the opportunity?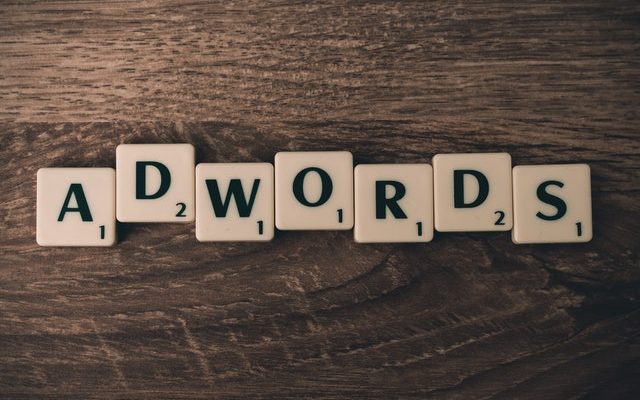 Marketing budgets are not limitless. With small amounts to work with it can be a difficult choice knowing where to invest your valuable marketing dollars. 
Google AdWords campaigns are an absolute must for bringing in new leads and building awareness for your business. Setting them up can be a fiddly business, and it takes some time and skill. With this in mind, you need to ask yourself whether it is realistic to do this yourself. 
The advantages of Google AdWords
Google is the de facto search engine for millions of people. It is often the only place people search, and companies that appear on the first page of Google's listings have an 80% chance of attracting a click. 
AdWords enable your business to stand out right at the top of the listings. Even people that are reluctant to click ads will see your company's name and associate it with the product or service they are looking for. The business case for Google Ads is clear.
From a setup perspective, AdWords also have the advantage that they enable you to start off small and see how your campaigns progress. They also enable you to be highly targeted with who your ads are visible to. This level of targeting is simply not possible with most other advertising channels.
Recruiting your AdWords management services
When you have made your decision to go ahead with an AdWords campaign, you need to start the process of recruiting an expert to help you with the job. As a quick Google search will show you, there are a lot of options to choose from. These range from the largest digital marketing agencies to sole trading freelancers. 
To find the right fit for your business culture and budget you need to be clear about your objectives and what you are looking for. A good starting point is to search for and shortlist a few candidates. Look for how prominent they are in Google searches because this is an indicator of how good they are at their own job. 
Once you have established your AdWords consultant's professional credentials, you also need to figure out whether you can work with them. Figure out whether you think you can form a professional relationship. Ask them who your dedicated account manager will be and what their credentials and experience are. A good partnership with an AdWords management company needs to be a regular working relationship where both sides have incentive for good results.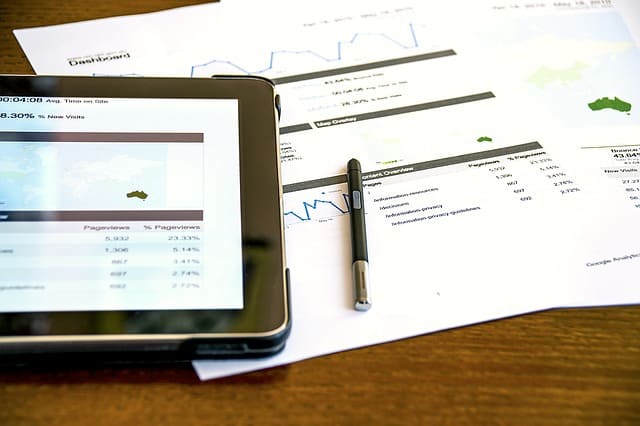 Pay attention to the numbers
In finance, revenue is insanity, profit is sanity. In marketing, this compares to impressions are insanity, profit is sanity. 
In the context of AdWords, it is important to monitor your key metrics. These include impressions (the number of people that see your ads), and the number of people that click-through on your ads. But what you are expecting out of your ads will depend on what you are looking for from them. 
Either way, lead volumes are less important than creating the right type of leads. It is time consuming and expensive to generate hundreds of leads that are not qualified to buy your product. Well-targeted AdWords campaigns are known to be able to generate highly qualified leads if setup correctly. 
Testing and tweaking
Good AdWords campaigns are not just setup and left to run. They are almost like children. They need care and attention, and little tweaks and adjustments here and there. If a keyword is not working well, it needs fine tuning. If another keyword is generating click, but the wrong kind, that needs adjusting before it becomes an expensive mistake. 
You need to regularly utilize A/B testing to see what is working and what is not. A/B testing gives factual data to analyze rather than relying on gut feeling. From this you can optimize your campaigns by following the data. 
A/B testing enables you to experiment with sending different types of campaigns. Using them you can try different headlines, descriptions and calls to action. It is also possible to experiment with different times of day, and different time zones. 
Planning keywords is also important. You need to research and understand with your AdWords consultant what it is your potential buyers are searching for. Once you know this, you can optimize your Ads and site to capitalize on those keywords. From there you can plan your budgets, and insert any negative keywords. This prevents wasting money by filtering out the wrong kind of leads.