Understanding Outsource Staffing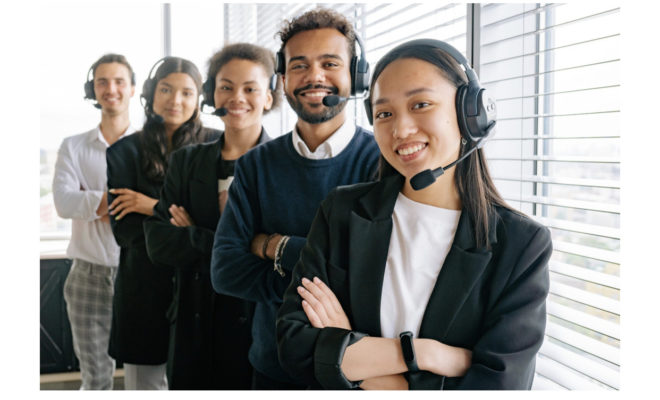 As companies begin to grow their needs start to get more specific to the extent where qualified candidates for particular positions are lacking in supply. This leads to the need for outsourcing becoming increasingly popular.
For a business' operations to be profitable, outsourcing has proven to be an effective tried and tested method. It is considered a successful competitive strategy that businesses can employ long term. It provides a way to find qualified and talented individuals at a cost effective rate to build and scale their businesses.
On most occasions, when a company is in need of a large number of employees or an individual with a particular skill set to fulfill a specific task, it can prove difficult to achieve. To achieve set business objectives while also bringing new team members on board, most firms go for outsource staffing. This option gives businesses the chance to achieve their goals while also recruiting suitable applicants. You can continue reading to learn more about how this procedure is undertaken.
What is Outsourcing?
This process involves a company passing the responsibility of handling an activity or project that is, or could be done internally to another company. This practice allows many companies access to top candidates without having to get involved in the recruitment process.
A lot of companies all around the world are adopting this method to achieve improved efficiency, effectiveness, flexibility and more focused and strategic human resource management functions. The contracted company sources and selects the candidate based on the specification provided by the client to meet their need.
Why Companies Outsource
The process of outsourcing involves the reliance of a company on a third party's expertise to carry out the outsourced task. The reason for this is that since the third party has only one task to focus on, they are likely to be more thorough therefore making them better, faster and cost efficient.
However, there are several other reasons why a company can decide to outsource. They include:
Rate of a Company's Growth
a company can get the help of a team from an outsourcing firm when it is growing at a rate that is more than it can support internally (i.e. with its own staff). The benefit of doing this is that it eases the process of recruitment without disrupting the flow of business.
Short Term Projects
Companies have short term projects that they handle; a third party provider can help them in the process of hiring a team of temporary workers till the completion of such project. If this method is adopted, obtaining the services of already trained and qualified workers is a cost effective, time saving and effortless method when compared to training and maintaining internal workers.
Less Risks Involved
Companies also choose this option as a way to reduce possible risk they could face. This is because any risk or regulatory obligations would be the responsibility of the third party provider. You can also read articles explaining how to reduce financial risks in a business if you need help with risk management.
The Four Major Types of Outsourcing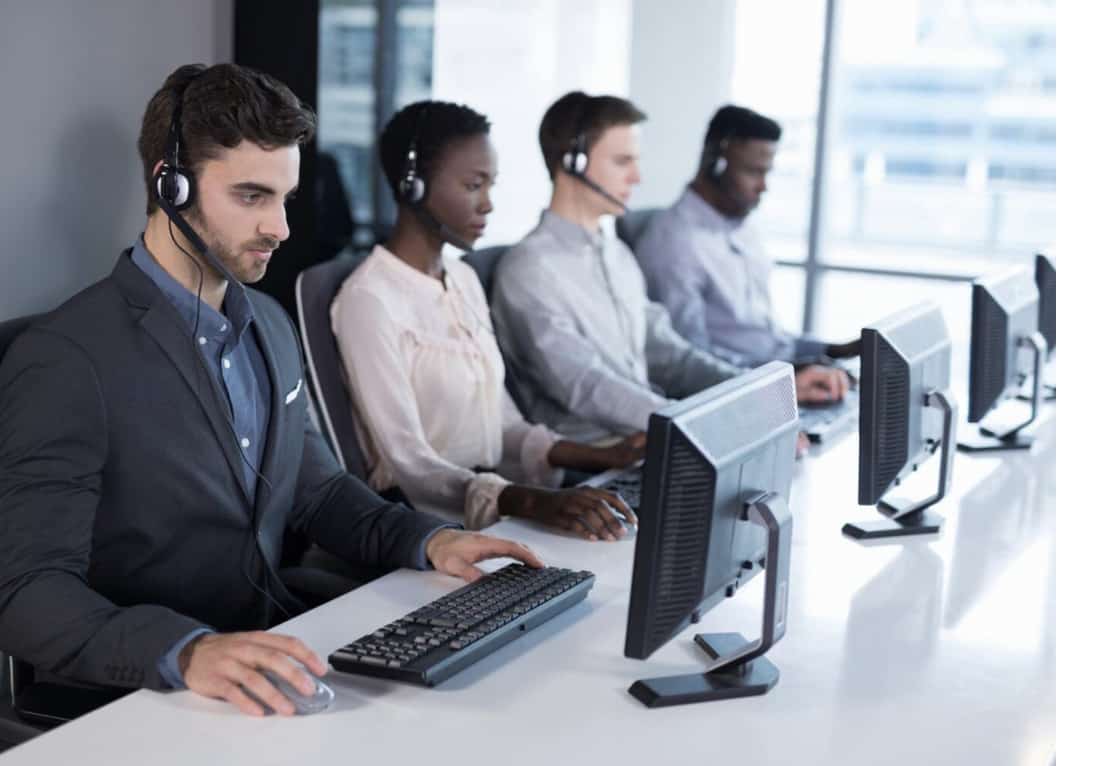 Generally, there are several forms of outsourcing depending on the process. However, the four major types of outsourcing include:
People Outsourcing
In this case, the business functions for a period of time and the non- permanent staff contracted are managed by the outsourcing firms. The outsourced staffs are there to handle support functions allowing them to focus on their key strengths thereby, driving the company's growth.
Project Outsourcing
This is a very effective means for companies to execute short term tasks or projects effectively. This is especially helpful when the task involved requires skills that are beyond the capabilities of the internal staff members.
It has been proven that this method helps to improve business competency. This method is also a great way for businesses to cut back on expenses considering how expensive it is to stockpile skills that are not used frequently.
Business Process Outsourcing
This method was initially adopted by manufacturing companies. However, it has gradually become a concept embraced by several industries. To increase focus and efficiency, businesses outsource some of their processes. Examples of such outsourced processes include: payroll, call centre, data entry and correction etc.
IT Outsourcing
This is an effective means for organizations to find reliable sources out of its jurisdiction for IT services. It is a cheaper and more comfortable way compared to building your own IT team. Because of its flexibility, it makes it easier to expand or shrink the scope of your activities without having to hire or fire any IT staff.
The goal of every business is to be productive and stay in business as long as possible. If you need tips on how to improve productivity at work, you can check here: https://www.businesstown.com/8-ways-increase-productivity-workplace/
Conclusion
For an organization in need of unique talents vital to their business, it is essential to have the right people on their team. Outsourcing staff is a great method of accessing a pool of talent that is usually difficult to find. The best part of it all is that you get to work with experienced consultants who will save you a lot of time and money.