Distinguished Lecturer/Academic Director, Health Information Management Programs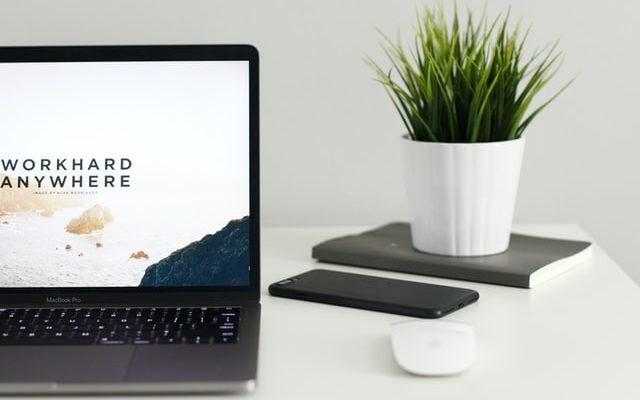 Job ID 24206
Location School of Professional Studies
Full/Part Time Full-Time
Regular/Temporary Regular
FACULTY VACANCY ANNOUNCEMENT
Performs teaching duties in area(s) of expertise.  Distinguished Lecturers are experienced practitioners or teachers who hold full-time, non-tenure track position with a maximum appointment period of seven years, subject to annual reappointment.
CAMPUS SPECIFIC
For over 15 years, the CUNY School of Professional Studies (CUNY SPS) has been leading online education in New York. Notable for offering the most online bachelor's and master's degree options at the City University of New York, and for serving transfer students as the University system's only undergraduate all-transfer college, CUNY SPS meets the needs of adults who wish to finish a bachelor's degree, progress from an associate's degree, earn a master's degree or certificate in a specialized field, and advance in the workplace or change careers.

The School's growth has been remarkable, with twenty-four degrees launched since 2006. Enrollment has risen by more than 30% in the last four years to over 4,000 students in the credit-bearing programs. Thousands more are enrolled in non-degree and grant-funded workplace learning programs. In addition, the School has an active alumni network and has established the CUNY SPS Foundation, which offers multiple scholarship opportunities to current students.

CUNY SPS has consistently been named by U.S. News & World Report as one of the country's top online institutions. This year, the School was ranked #10 in the nation on the publisher's list of the 2022 Best Online Bachelor's Degree Programs
The Distinguished Lecturer for the online degree programs –  (MS in Health Information Management; BS in Health Information Management ; BS in Health Services Administration; and, the online  Advanced Certificate in Project Management) will serve as the Academic Director of the programs and will design, implement and monitor a comprehensive HIM curriculum in line with standards set out by the Commission for Accreditation for Health Informatics and Information Management Education (CAHIIM); will direct all program evaluation efforts and create a strategic plan to further develop program offerings; will manage other program requirements required for accreditation by CAHIIM; will teach in the program; and, will work closely with faculty and students.
Note:
Candidates will be required to provide proof of being fully vaccinated against COVID-19 upon commencing employment. Exemption (medical or religious) requests to this requirement will be considered in accordance with applicable law. Being fully vaccinated is defined for this purpose as being at least two weeks past their final dose of an authorized COVID-19 vaccine regimen. Final candidates must be fully vaccinated as of their first day of employment.

Until further notice, this is a hybrid position, eligible to work remotely and work in the office.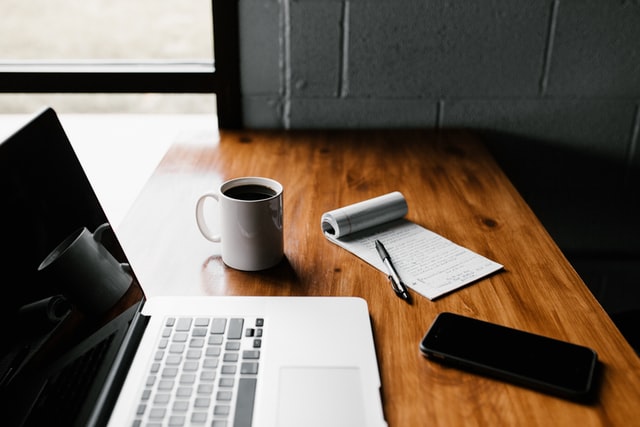 QUALIFICATIONS
Bachelor's degree and a record of achievement in a profession or field of expertise related to teaching assignments.  Also required is the ability to cooperate with others for the good of the institution.
The preferred candidate will have:
A Master's degree, as well as the Registered Health Information Administrator (RHIA) credential;
Proven ability to initiate and manage the Commission on Accreditation for Health Informatics and Information Management Education (CAHIIM) accreditation process;

Proven ability to create industry relationships, to manage an industry advisory board, and to create industry placements for internships and jobs; all requirements for accreditation;

A significant record of intellectual scholarship, research and professional contributions to his/her discipline;

A significant teaching, advising and mentoring; commitment to the promotion of the scholarship of teaching, and the recruitment and development of a diverse faculty;

Leadership experience in developing academic curriculum;

Experience in faculty development and evaluation;

Experience with online learning in higher education;

Excellent leadership, communication, team, and interpersonal skills;

Excellent administrative abilities;

Superb communication skills;

Commitment to campus values equity, diversity and inclusion;

Ability to collaborate with administrators, faculty and other departments and divisions across the University
COMPENSATION
CUNY offers faculty a competitive compensation and benefits package covering health insurance, pension and retirement benefits, paid parental leave, and savings programs.  We also provide mentoring and support for research, scholarship, and publication as part of our commitment to ongoing faculty professional development.
HOW TO APPLY
Visit CUNY.JOBS and search for this vacancy using Job ID # 24206 or Title. From our job posting system, select "Apply Now", create or log in to a user account, and provide the requested information.
   
Candidates should provide a CV/resume.
CLOSING DATE
May 15, 2022
JOB SEARCH CATEGORY
CUNY Job Posting: Faculty
EQUAL EMPLOYMENT OPPORTUNITY
CUNY encourages people with disabilities, minorities, veterans and women to apply.  At CUNY, Italian Americans are also included among our protected groups.  Applicants and employees will not be discriminated against on the basis of any legally protected category, including sexual orientation or gender identity. EEO/AA/Vet/Disability Employer.