How Can Animated Video Help Your Sales?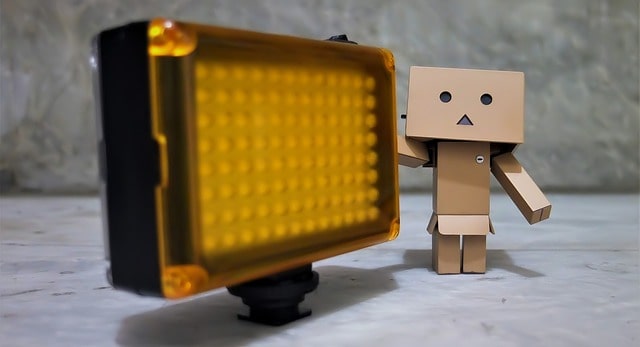 Marketing pros know that it is increasingly important to create good video content in order to stand out from your competition. But churning out video content in a timely manner and without infinite budget is not always the simplest task. 
With this in mind, animated marketing videos can be a great way of generating high volumes of rich media content. 
What works best with animated videos?
Some products and services can be illustrated extremely effectively to potential customers using animated video. It can be a great way of drawing out features and benefits of a product or service to potential customers. You can grab peoples' attention quickly, and highlight the features that you want them to see. 
Video is an especially effective way of explaining and promoting more complicated products. You can also bring a range of services to life using animated video, especially when you use it to demonstrate to clients how it helps them solve a need or pain point. 
Choosing a good animated video agency
Look for animated video companies with a good portfolio of successful productions. Flick through their existing portfolio to see the style and effects they use. 
As you do this, ask yourself some key questions about how their videos look. Do they use a different format for each of their customers' videos? Do they bring different skills to the table for each client, or is the format bland and generic for many different customers? Have a look on some of their clients YouTube channels and websites to see more examples and test your agency's credentials. 
It is vital to test the quality of your prospective video production agency. With video assuming such a vital role on social media platforms, a badly done video can quickly go viral for all the wrong reasons! Ensure that although your videos are done on a budget, there is no substitute for quality in their production. After all, video is now one of the first ways that a potential customer will see your company, and a bad video will reflect extremely poorly.
Look at some of your chosen agency's sample videos. Look at the quality of their graphics and voiceovers, and how the scenes tie in together. Complementary music is also an effective touch, but look out for completely irrelevant generic music. 
What your video should achieve
Flashy videos are great, but it is not a good idea to blow all your budget at the same time and on one video. Videos are best produced in series of shorter clips, so little and often is better than using your budget all at once on a single video.
Focus your videos on how they help your client solve his or her challenges. Use the video to draw out the value of your service, and to detail how they would help a potential client improve their life or business. 
This is especially useful for brand new inventions or more niche services. As the old saying goes, a picture paints a thousand words, and video is no different.