How to Choose Online Programs to Increase Your Qualification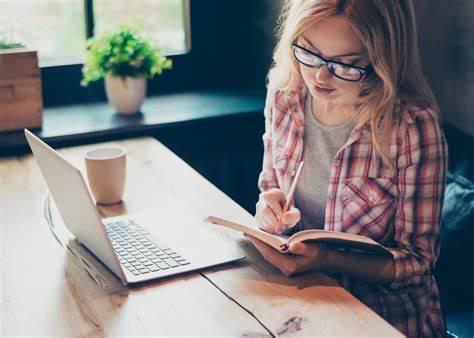 Online classrooms are the new rave, and the majority of the population throughout the world has decided to jump aboard especially over the last 3 years. As a consequence of many people losing their jobs or working remotely, many now have the time to focus on themselves. According to this online article, the outlook has changed drastically and many are now moving towards this type of educational platform.
One of the main things this has led to is individuals and groups taking up online courses to help better educate themselves so once companies start opening their doors and hiring employees, they are in the best position to get a job.
Many distinct types of e-learning are now offered by many online educational institutions and these have been derived by educational scientists under the two primary forms of virtual learning, namely, internet-based and computer-based e-learning. We touch on these below.
A Few of The Different Types of Unique Learning Styles:
Computer-Assisted Instruction (CAI): this is a mix between the traditional and digital i.e. computers are used.
Computer Managed Learning (CML): computers are used to assess and manage the processes of learning.
Asynchronous Online Learning: Students study independently, and in different locations as well as in different time zones.
Synchronous Online Learning: groups of students would typically participate in activities together and is accessible from any country in the world.
Adaptive E-Learning: learning materials are adapted to fit the individual student's needs, taking into consideration their goals, performance, characteristics, skills and abilities.
Fixed: a very common one where the processes of learning and teaching do not change, and every student receives the same information in the same formats. Similar to being in an actual classroom.
Interactive Online: both the lecturers and the students or participants can interact with one another, and is based on a two-way communication platform. For instance, when you watch a webinar and can use the chat option to send questions and make comments during the talk.
Collaborative Online: usually done by forming different groups and is more useful within classroom environments rather than online.
Individual Online Learning: the students will study and revise the knowledge material by themselves without communicating with others.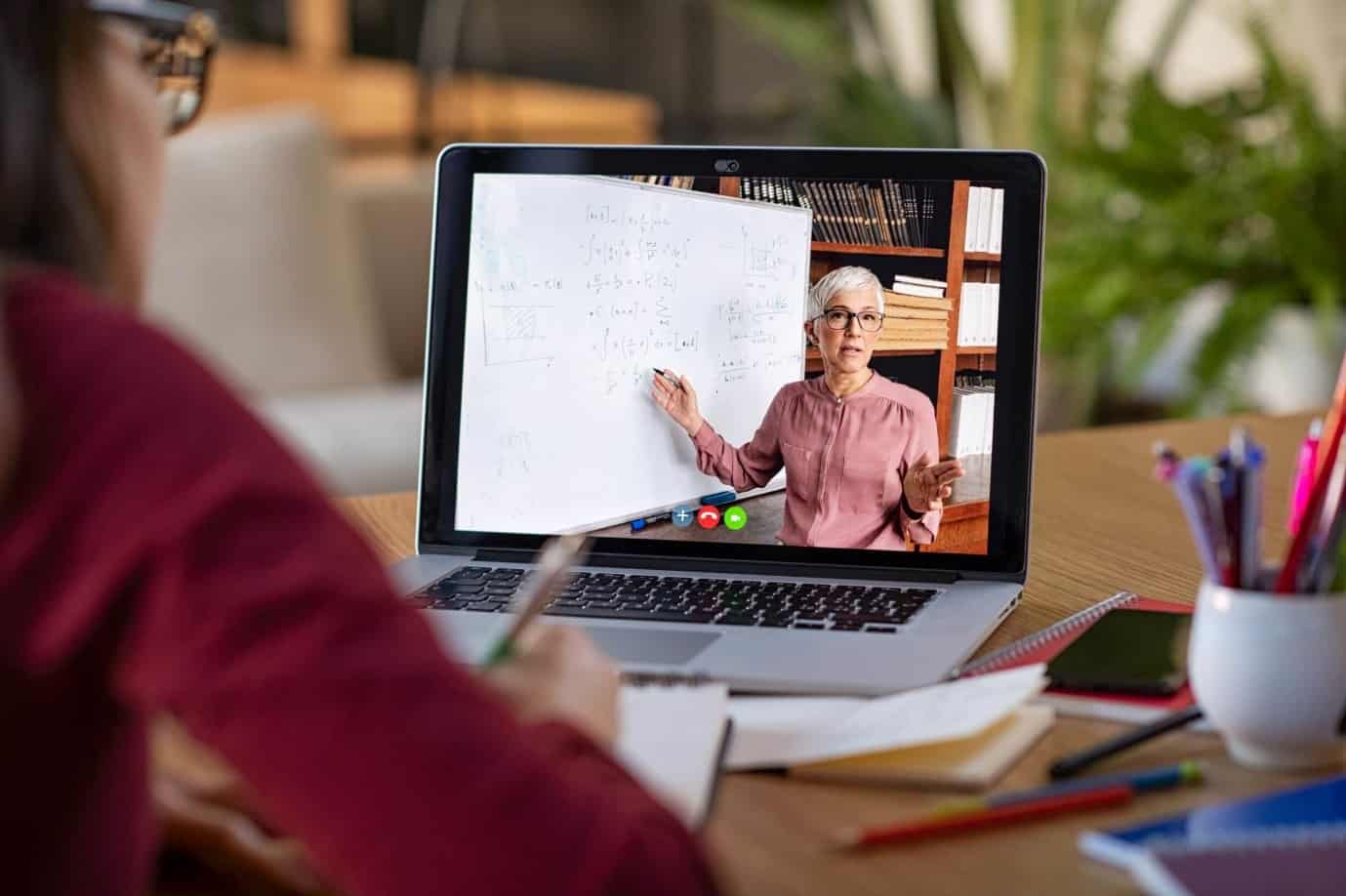 Perhaps this can give you a good idea of which style you resonate with the most and look for specific websites that offer them. There are many advantages to taking on an extra course or skill that can help you tremendously to improve yourself, your knowledge and even your qualification.
Just like the above list, there are programs that you can choose from that can help you to add more to your existing qualifications and they are some of the most convenient ways of doing this. For those who are stuck in a 9 to 5 job, it can be difficult to run from work to a class and then home, especially when you don't have time or the resources to do so.
Enrolling on an online program can hugely reduce costs that are associated with joining a class and buying textbooks or learning materials, they are also easy to register and you can start immediately. Plus, the selection of courses is vast as you can be sitting in one country and sign up for a course in another country without having to be there.
When deciding what program to join, it can take you days to go through the various lists provided by online institutions, especially if you are not sure which one to go for. But with these 4 steps below, you could be on your way to getting the most out of it and benefitting from it towards increasing your qualifications.
Choosing an Online Course for You in Four Simple Steps
How much time do you have on your hands towards learning? If this is something you are doing for your work, in the best-case scenario your manager could give you time to do it while working. However, if you don't get time, you will need to block time aside in your calendar every day or every couple of days to focus on it.
Many people sign up for a course, without first assessing how much time they have, and end up not touching it for months. This may be a waste of a good investment. With some programs, it could only take you 10 hours to complete it, which can easily be divided into a few hours every day if you plan things properly.
The sooner you complete the better for you, and the more programs you can enlist with over the course of a year, which will also increase your qualifications.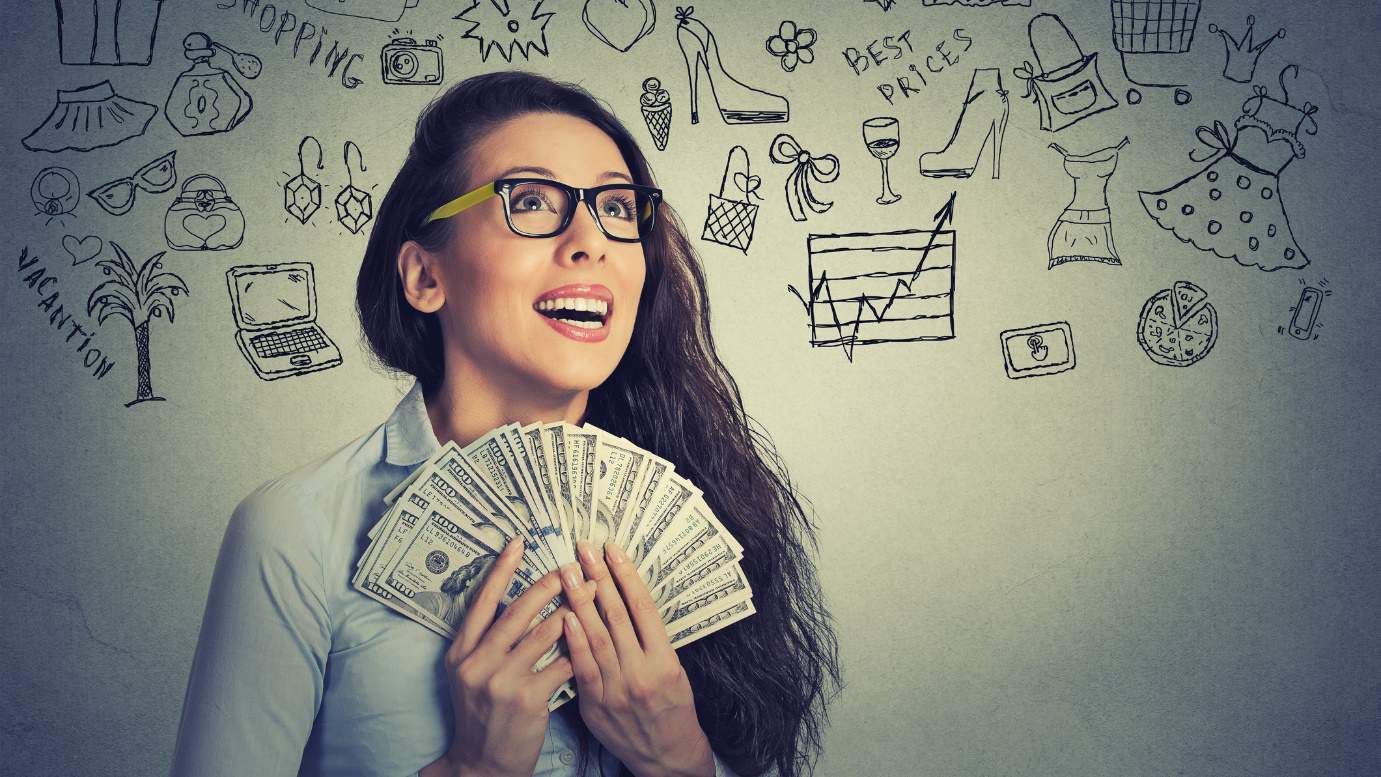 Make sure you know how much financial investment you have to put towards it.
Knowing how much you have to either buy the course or enroll in the program, is an essential part of the decision process. Some providers such as findmyprogramme.com have reasonably priced selections and a wide variety to choose from, and a selection of either hybrid, offline or online options with various subjects to choose from, while other not so reasonable ones can rip you off with hidden fees and unaccredited certificates that are deemed useless.
If your employer will pay for it, even better. Make sure you look for the best places to study from, which have an accredited list and layout all the information you need to know, such as the length of the course, the country it is based in, the registration dates, whether it is the right fit for your qualification, what you can study from the specific subject, and of course the costs of enrolling. Some of them may also offer discounted prices at specific times during the year.
Determine your learning style
In this case, if you're not sure about the style of learning you prefer, refer to the list above or you can also do a search online to identify which one of the many learning styles you fall into. Some people may enjoy videos more than live lectures, while others may prefer to work independently rather than in a group environment. To figure this out, think of a time when you did absorb something and try and remember what the experience was like for you.
If you are a quick learner, you could be someone who only needs to watch a video once and get a grasp of it, or you could be someone who studies through practice and repetition. Whichever type you are, stick to the one you know you will enjoy the most.
However, you go about selecting the right one, make sure it will be recognized once you get the certificate. There is nothing better than seizing the chance to increase your skills and qualifications for a chance at a successful career future.