Various Opportunities in the Digital World Today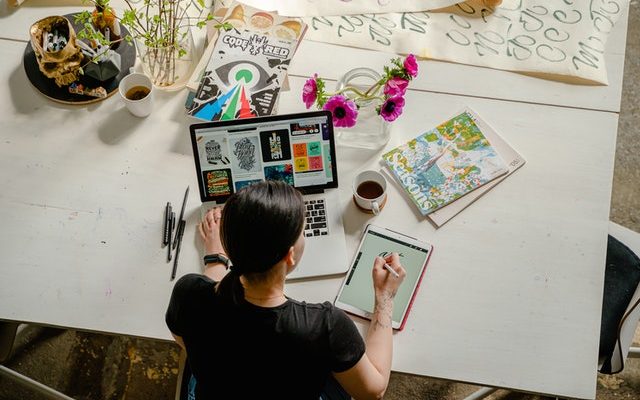 With the pandemic on our hands and a lot of physical restrictions, the digital world is now a pulsing and thriving organism. We may not have as much chance to explore physical career opportunities, hence, the need for an alternative. If you are in need of career opportunities with minimal physical contact, then welcome to the digital world.
The digital world is simply the world without physical contact or the "online" world. It is a place where billions of interactions occur virtually. With the advent of the internet and technological innovations of smartphones and supercomputers, anything and everything is possible.
From creating graphics to compelling content writing that reaches millions of people worldwide, the internet and the world wide web can help improve gaps in the system.
The digital world has a lot to offer for anyone in search of opportunities to build a career. Here are some of the various opportunities you can look into:
Writing
Anyone with great writing skills, good articulation, and language fluency has the advantage of gaining a career in writing. From copywriting to creative writing to article writing, there are several writing opportunities you can take up to build a career. With great mastery of the art of writing and practice through an internship, you can secure a writing career. Every field needs writers in one way or another; hence, the level of relevancy is high.
You can help others learn how to live, manage stress, and reduce anxiety, and build your counseling services through blogging and independent work.
Graphic Design
Are you a lover of visual art? Can you represent an idea with a piece of drawing? If yes, Graphic Design is a great opportunity to explore. Graphic Design employs the use of online tools such as Canvas to create a design such as a logo, an illustration, and so on. With these tools and an artistic mind, you are good to go.
There are several training and internship programs to learn and master the art of graphic design. This opportunity is also relevant as companies, organizations, agencies, and many other platforms require a graphic designer's service.
Video editing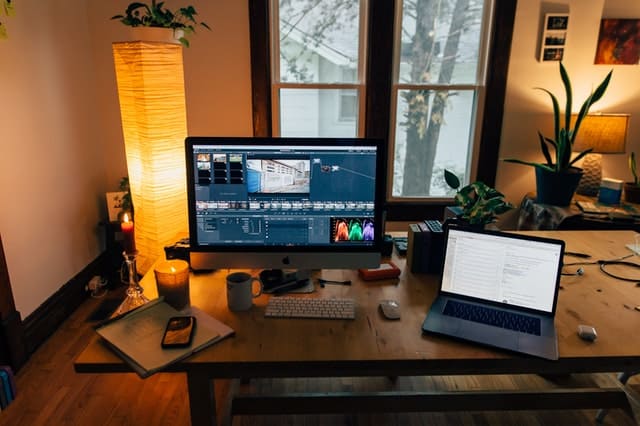 With Video-based content everywhere on social media these days, the need for competent video-editors is on the rise. You can jump on this demand to create an opportunity for yourself as a video editor. With the right video editing tools and an internship in video editing, you can make it a career.
Programming
There is a huge rise in startups, which means a huge demand for creating apps, websites, and the use of Artificial Intelligence. Programmers have become leaders and will be for many years to come. They are also highly paid, hence, a great career opportunity you can grab. If you majored in CSE/IT, this is a great opportunity. If not, you can still dive into it by taking an internship in programming.
Social Media Manager
Many people are social media managers without being aware of it. When you spend time gathering traffic for your social media platforms, creating content to get likes and comments, then you are managing the social media page.
Social media platforms like Instagram, Facebook, Snapchat, Twitter, etc., have become tools for marketing and promoting businesses. With people engaging in digital marketing, being a social media manager is a great opportunity.
If you are good at getting traffic on your social media accounts, then channel your talent into a career. There are several training and internship programs for those who want to learn it.
I hope these opportunities help you figure out how you can fit into the new world. Remember that there is always an opportunity to do something that helps you keep going and transform yourself into something more.