How to Come up with New Content Ideas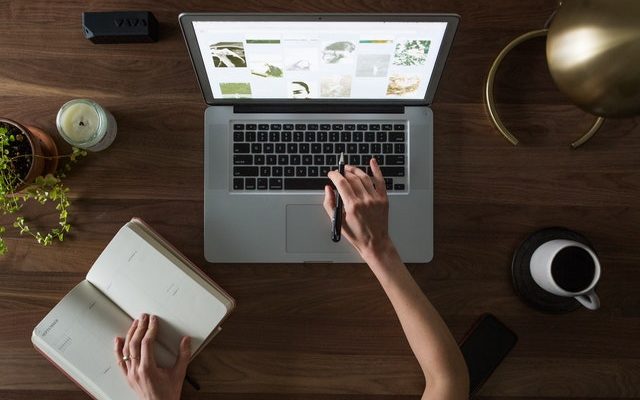 Running a business, or a website, is a lot like having to be a prolific inventor or writer.  People want new and near-constant content to keep themselves entertained, and without it, your brand may not stay in their minds for longer than a couple of minutes.  So, now there's the push to create.  How do you come up with new content, though?  When you do have new content, how do you ensure it will tie into your brand and collect the right people?
Here are some simple things you can consider to inspire your content creation.
What Media Is Best?
Content is a vague word that can mean anything from a blog post or tweet to a thirty-minute video on youtube.  Think about what type of media would be best for your business and what kind of platform works best for hosting it.
The budget should also be an essential factor here because it's both more time effective and financially smart to put out articles: but at the same time, more people spend time on video platforms than on any other.  If you're not sure what suits your business best, create an article that you can also make a video, or can simplify into a tweet, and see which media performs best for your audience.
What Topic?
The topic you covered should be close to your business, but not about your business specifically.  This plan could mean that if you have a company that sells dog leashes, you could write articles about training dogs and dog safety.
These topics make it easy to tie in your brand while giving your readers information that they will find valuable.  Content marketing services work because they inspire readers to click through links and seek out more knowledge.
You should avoid writing articles directly about your business or how it runs because most people don't have much interest in reading more than one article about a company's inner mechanisms unless they're the competition.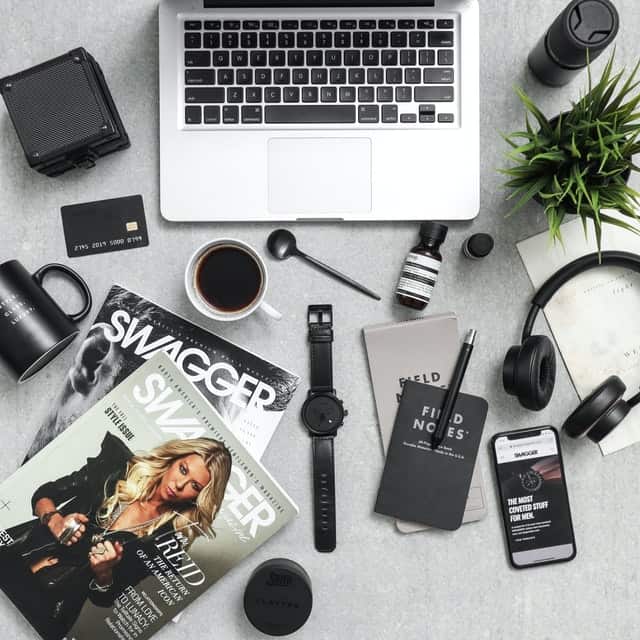 Where Is The Public Interest?
When creating content, think about what's on people's minds right now.  Ignore memes, popular media, or interest pieces that have been out for over a couple of days because general interest in those dies within a week or two.  If you want to tackle something that you know will grab attention, go for a long-lasting appeal, like how most people will click articles about pseudo-psychology or deep insight into things that are generally considered shallow.
For an example of this, again consider if your company sold leashes, you could put out an article about 'surprising facts about canine actors' around the same time as the Oscars.  It suits what people are thinking about and holds their interest.  Make sure to back it up with actually exciting facts, like how many actor dogs have to have their tails edited or off-screen because they're so excited to act that they may wag their tail during a serious scene.  Keep it entertaining and exciting while also ensuring it ties in nicely to your brand.