Nancy Etz and Other Scholarship Offerings Around Hollywood This Year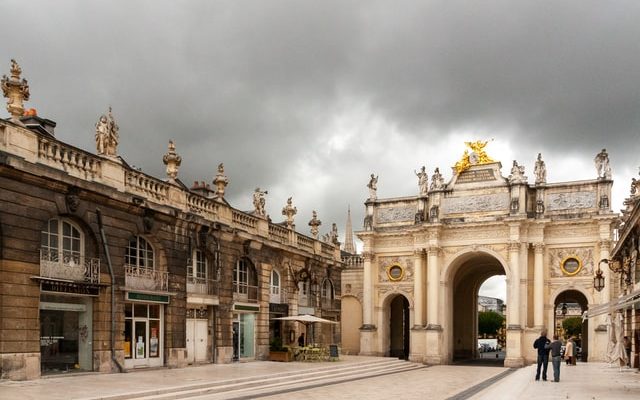 Students looking for a way to pay for college often apply for grants, save, work during their senior year of high school, and apply for scholarships. There are a few scholarships listed below that help students across California pay for school, and the source of each scholarship is unique. While students and parents might focus on scholarships from the school itself, they may forget about all the available outside funding. Read further to determine which programs are best suited for you or your child.
Nancy Etz
Nancy Etz recommends that students of all ages try her scholarship program. This particular program offers funding for students who are in high school or college. Graduate students may apply, and the program accepts essays throughout the year. The program asks students to write about an attribute that sets them apart, and it allows students to write about something unique when applying for college.
This program is helpful when graduate students are considering going back to school or do not know how to pay for a school at which they have been accepted. The program wants to help kids throughout the United States. Anyone seeking money for college can start with this program knowing that they can take that funding anywhere they like.
LACC Foundation
The Los Angeles City College Foundation offers scholarships that help students begin or finish their studies. Several scholarships are available, often taking the name of the primary donor. Someone who wants to complete their associate degree, finish their Bachelor's, or take a few classes to learn a skill may do so at LACC.
The LACC Foundation is so large that it constantly works with new donors. Students are encouraged to check the foundation's website regularly for more information. Additionally, LACC scholarships cover a wide range of disciplines from the arts to business and other fields. Search for the scholarship field that most interests you before moving on to other options.
Theater of Arts
The Theater of Arts offers scholarships for acting school based on merit and financial hardship. Because the Theater believes that students should be allowed to study the arts in any forum they choose, some scholarships reach students who excel in the field and those who simply cannot afford to go to college.
This is a wonderful scholarship program that also allows students to learn more about the Theater of Arts. These students might return for internships, and they may perform in productions at the Theater in the future. 
West Hollywood
The city of West Hollywood offers several scholarships for local students. The program offers several scholarships every year, and students can apply online through the city's website. While this scholarship program focuses on the city of West Hollywood, it is an excellent way for local students to build up more ready cash for school.
The city also has internships that students may want to try while they are still in school. Creating a bond with the city is often a good way for students to prepare for the future or obtain gainful employment when they graduate.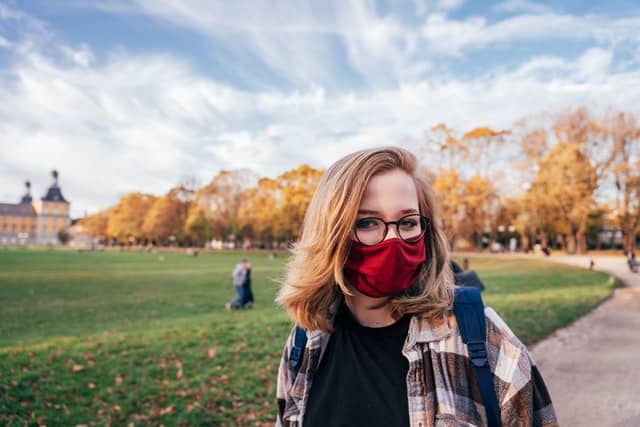 Benjy Grinberg
The Benjy Grinberg scholarship is designed to help students who want to focus on their passions. Benjy understands why it is important to help kids pay for college, and he wants to offer as many opportunities as he can to local students. Students can apply online and write a short essay about their passions. This is an excellent way for students to talk about what they love because they may have unique goals that do not necessarily align with the traditional college path.
Columbia College Hollywood
Columbia College Hollywood is a wonderful place for students to learn, and the school offers a wide range of scholarship options for every student. When students look into applying, they can read through the list of scholarships offered through the school. The school offers both Associates and bachelor's degrees, and the scholarships can pay for classes on either track. Visit the website to learn more about applying for the school or the scholarship program. 
If students are planning on moving from the Chicago main campus to Los Angeles, they might apply for additional scholarships before their move. There is even an early decision scholarship for students who want to commit to the school as soon as possible.
Finding Money for School is Easier Than Ever
When students are looking for scholarship money, they often do not know where to start. There are cities, businesses, individuals, and institutions that provide scholarships for students of all ages. Read through each program, apply for as many as possible, and relieve your financial burden as much as you can while furthering your education. You may even return to some of these institutions to work with them or perform on their stages in the future.