Why You Should Consider Hiring A Foreign Exchange Au Pair For The Summer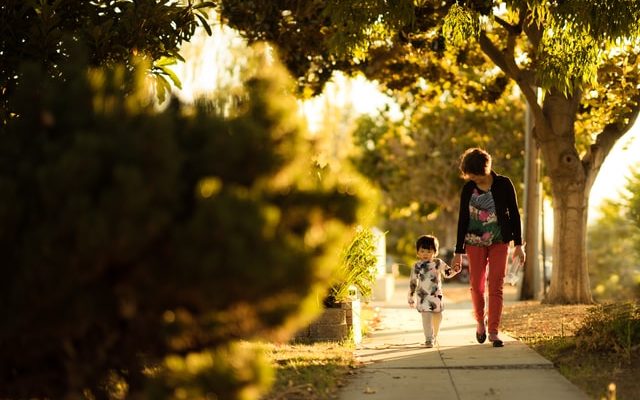 Childcare can be challenging for busy working parents, particularly over the long summer school break. You may want your kids to enjoy the sole care and attention of their childcare provider, and many summer schools don't offer the kind of one-to-one care you might want. Hiring an au pair can be an excellent option to ensure your kids get the best, hands-on care at an affordable price.  
You should choose an au pair with care. There are plenty of websites dedicated to matching au pairs with families, so review the various applicants carefully. Ensure you have a thorough interview process and are prepared to welcome your au pair as a temporary member of the family. 
Help Your Children Learn A Second Language 
Choosing an au pair that speaks English as a second language is an excellent opportunity to help your children learn a new language. Consider choosing an au pair from a French or Spanish speaking country and ask them to give your kids lessons in their language. Kids pick up languages much faster than adults, so start this practice as young as possible. 
Ensure Your Time Together Is Quality Time 
Having an au pair to help around the house allows you to spend your spare time having quality time with your kids. Ask the au pair to take on light household duties to help you out. Take advantage of the extra time to have a family outing. Bring the au pair to give them some experiences of your local area.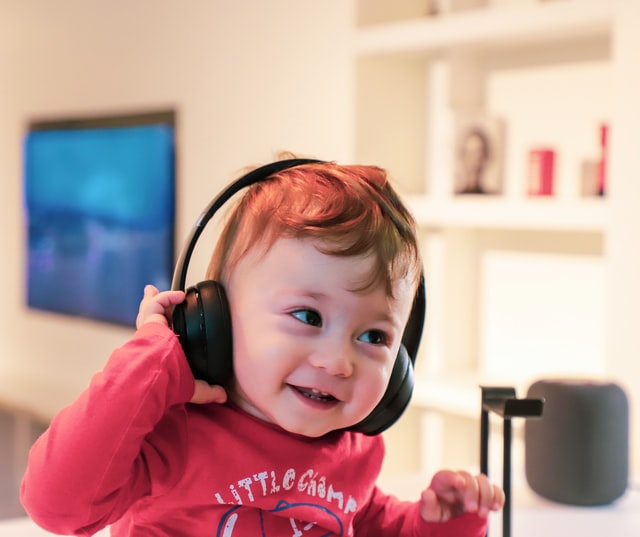 Take Advantage Of A Specialist Visa 
Help your au pair apply for specialist visas like the J-1 visa program that temporarily allows skilled immigrants to visit the US. Choose a reputable law firm like Farmer Law to boost the chances of getting a visa quickly and easily.  
Get Excellent Value For Money 
Since part of an au pair's salary is room and board, au pairs can offer excellent value for money. Ensure you don't put too many responsibilities onto your au pair. Allow them time off to explore and enjoy their time in the US.  
Ensure Your Kids Get The Time And Attention They Need 
An au pair will be dedicated to your kids when on duty. Unlike summer schools, they will be the au pair's sole focus. This ensures your kids will have fun and be as safe as possible.  
Broaden Your Kids' Horizons 
Choosing a foreign au pair can expand your kids' cultural horizons. Ask your au pair if they will cook dishes from their national cuisine and teach your kids about their life in their home country. Ensure your children are respectful of their au pair and any cultural differences.  
Build A Real Connection With Your Au Pair 
Build a relationship with your au pair and treat them like an extended family member. Invite them back for future school breaks or on international vacations. Keep in touch with the au pair after they've returned home.