5 Ways to Supplement Student Loans: Earn Cash While Still Having Time to Study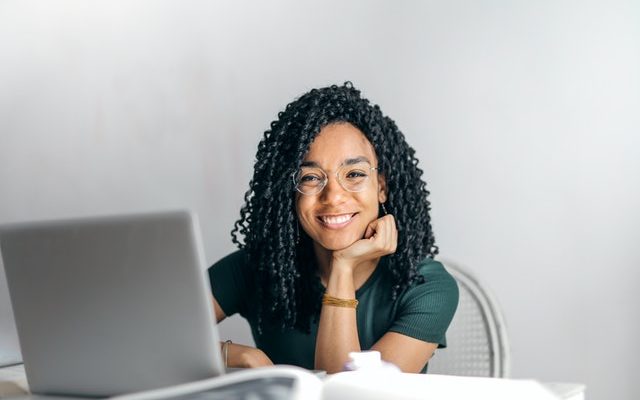 Most students will know the pain that comes with a red bank balance halfway through the term and a long wait until your next loan payment. Well although studying and socializing are top priorities for most students, it is possible to use downtime to earn a little cash on the side while still allowing enough time to focus on what's important. From online casinos to freelancing, in this article, we will showcase some of the top ways to make money available to busy students with little free time. 
Online Casinos
This one may seem a bit of a risk, but online gambling can give you a better return on investment than you might think. Make sure you gamble responsibly and only bet what you can afford to lose and you could quickly secure a few hundred bucks – or even a few thousand – from the comfort of your home with minimal time and effort. Just be aware of the negative consequences that can come with gambling and keep an eye out for signs of addiction, like a growing urge to gamble bigger and more frequently. 
Online Freelancing

There are tonnes of opportunities for short-term paid work for a variety of businesses and purposes. Using a site like UpWork means you can quickly secure work like blogging, graphic and web design, admin tasks, digital marketing (including social media), essay writing, virtual assistant work, and other ad hoc projects, even with minimal experience. What's more, completing paid work like this means you will secure some vital experience and potentially assemble a portfolio that could help you land your dream job after graduating. 
Tutoring

As a university student, you already have an established network of eager-to-learn students. Speak with your university about how to secure tutoring work in the local area, either with new students or school children. Working hours for a tutor are flexible and the hourly pay can be impressive, plus this is a rewarding job that could provide ample experience for a career involved in training, teaching, coaching, or leadership. 
Online Surveys

If you lack work experience and have free time that you don't mind spending answering quick questions, then online surveys for businesses conducting market research can be a fantastic way to earn cash on the side. Just keep in mind that some surveying platforms are more of productive use of time than others. This article provides a list of the top ones that you should find useful. 
Dog Walking

If you prefer to get some fresh air and exercise, then spending your free time taking care of your neighbor's furry friends can be a good option. Try advertising your dog walking services on a local bulletin board or Facebook group, or you could try an application like Rover to connect with dog owners.

As you can see there are plenty of options for students looking to make a bit of extra cash with minimal time investment, and this is by no means an exhaustive list. For more ideas on making money as a student, please check out our article on How Students Can Earn Some Money During College Years.