5 Tips for Those Considering a Career in HR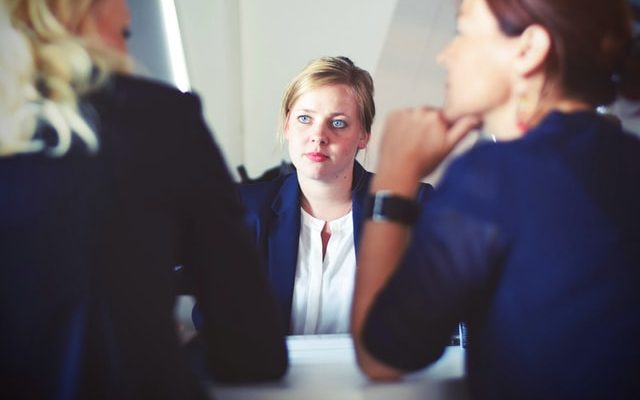 Technology may have significantly changed the way businesses operate these days, but people are still the company's most important asset. Faced with a shortage of skills and intense competition for talents, more and more companies have recognised the need to hire the best HR professionals to attract and retain high-quality employees and establish loyal and engaged teams. 
As an HR professional, you are responsible for helping companies maximise the value of human capital, which involves attracting and retaining the best talents, motivating teams, and helping employees to reach their full potential by developing their talents and skills.
Below are some tips for those considering a career in HR.
Understand Compliance Laws 
HR professionals must understand and stay abreast of compliance laws, rules, and regulations. By navigating through the complexities of laws, HR can help to mitigate an organization's risk and avoid hefty fines, penalties, and, more importantly, damage the company's reputation. But too often, Human Resources often overlook compliance laws and will instead delegate compliance tasks to compliance committees or legal departments. Of course, they are the key players in compliance issues, but HR professionals must also be aware of compliance laws.
Effective compliance begins with people, communication, policies, and training. The HR department is directly responsible for all of these. HR compliance encompasses all employment laws, including medical leave, anti-discrimination, health, and safety. Thus, doing online health and safety training is one way for HR professionals to stay abreast of compliance laws.
As the front line of defence, HR professionals should tackle compliance and help with the company's efforts of treating employees fairly, adhering to government laws, and mitigating risk. Typically, HR is that one department that has oversight and contact of all employees at every level of the organisation.
Most successful HR professionals are aware that there's always room for new ideas. By drawing on your creative skills, you can help drive improvements in your work environment, which eventually benefits everyone in the organisation. The best HR managers can find innovative and exciting ways to enliven the workplace with fun and vigorous activities.
Humans are creative by nature. So, encourage people within your organisation to be creative by thinking outside the box. This can immediately lighten the workplace mood and foster new ideas. HR should also encourage collaboration among teams. As an HR professional, you are uniquely positioned to help encourage more collaboration within the workplace by facilitating workshops and mentoring sessions.
Being creative is fun, but employees will feel demotivated if their creativity goes unnoticed. Therefore, HR professionals should find ways to reward and recognise those that have gone the extra mile. If employees feel proud of their work and have seen their ideas in action, they will be more inspired to be more creative.
Gain some Payroll Experience

Human resources professionals should be comfortable using tools and technology to manage payroll. Thus, gaining some payroll experience is one way to advance your career in HR. As an HR professional, you are responsible for ensuring that everyone is paid correctly and on time. Even a single mistake could damage your company's reputation and put the employees' trust at risk.
In fact, if you look into the HR jobs in London, most are looking for payroll experience. Payroll processing is a crucial task that needs to be done the right way. According to research, 35% of UK workers will consider leaving their job if their employer will not pay them correctly and on time.
Payroll processing refers to the administration of employee salary while considering the employee's role, status, and deductions. It also includes filing reports and paying employment taxes. These must be processed on time according to the organization's payroll schedule and in compliance with any applicable regulations. Payroll processing can be complicated to manage due to the many varying factors involved, such as employee classifications, pay scales, terminations, and promotions.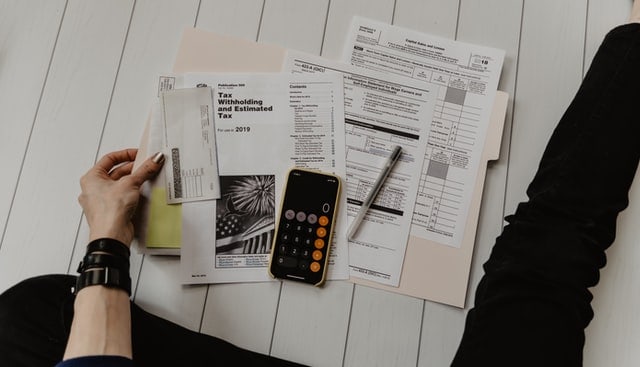 Consider Doing a Masters in HR 
While it's true that some people will pursue additional education for the sake of expanding their knowledge, most people taking up a master's degree have an eye on their future. Although there's no guarantee that having a master's degree in HR could make you bring home additional income, it does provide a pathway for career advancement that can expand your earning potential.
Taking up a master's degree in HR will open you up to new and exciting opportunities, as well as more advanced positions. These roles include job duties and management responsibilities that will allow you to think about the bigger picture in your organisation.
When you take up a master's degree, you will receive a professional certification. Although it's not always required for all HR positions, being certified can boost your resume by proving to potential employers that you have the skills, abilities, and experience to perform your job well.
Learn Interpersonal Skills 
Human Resources deal with the company's most important resource – human capital. Obviously, you cannot expect a person to manage employees without interacting with them, and the key to effective communication is to have good interpersonal skills. So, if you're thinking of taking up a career in Human Resources, you must understand that the role requires having strong interpersonal skills.
For instance, proper communication skills are essential when hiring new HR employees. HR professionals must know how to interview potential candidates to best gauge their abilities, which requires asking the right questions. In addition, a clear job description is essential for attracting qualified applicants who fully understand what their job entails.
In many ways, excellent interpersonal skills can help solve many problems in the company or prevent issues from developing. The HR department is where most employees would turn to if there's a problem with their job or if they have personal issues that could affect their performance at work. In this case, an HR professional should know the right questions to ask to draw out responses that can paint the full picture.