How Executive Functioning Activities Help Improve Focus & Cognition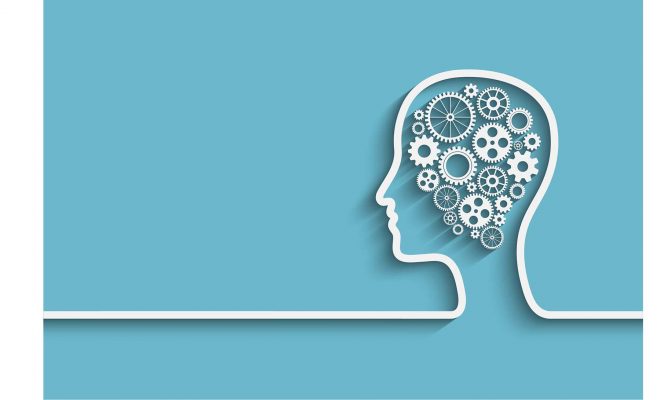 Are you familiar with the term executive function? Not many people are, even though this skill set enables individuals to think properly, manage time, remember information, stay focused, and control their temper.
Nevertheless, these abilities aren't sufficiently developed in all individuals, interfering with every aspect of their lives, including school, work, and relationships. There are endless executive functioning activities designed to assist infants, toddlers, school-aged children, and adolescents in improving their focus, cognition, attention span, visual memory, working memory, reasoning, logic, problem-solving competence, and other essential skills.
Learn more about executive functions and the activities that aid their improvement.
What is executive function?
Executive function refers to a wide range of skills each person uses to control everyday life, learning, emotions, and work. The development of these mental skills starts in the initial stages of childhood and progresses into late adolescence. By the time youngsters enter their early adolescence, they're expected to have developed almost all executive functioning skills. Click here to learn more about the development of executive functions.
For instance, planning is considered one of the essential skills, demonstrating the ability of children to create plans for the future. These plans are usually in the form of to-do lists containing multiple tasks the child considers vital to accomplish.
In addition, adaptable thinking refers to the ability of youngsters to come up with a solution when faced with everyday issues by circumventing the obstacles on the way to success. Such cognitive thinking enables children to accept and understand the opinion of other people instead of considering their opinion the only one that matters.
Self-control is an indispensable executive functioning skill in children, preventing them from acting irrationally in moments of disappointment and anger. Having control over the mind and body allows them to stay calm when criticized about their mistakes, getting bad results on tests, having an argument with a peer, etc. Besides self-control, every youngster is expected to develop the ability of self-evaluation to assess his/her progress in performing different tasks.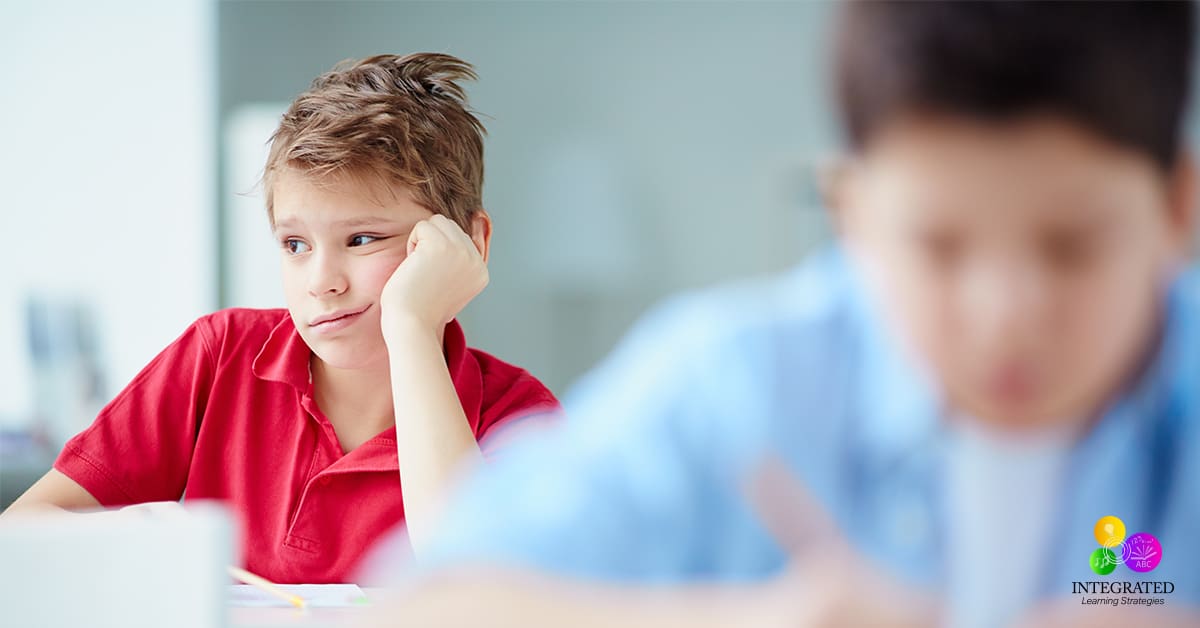 Moreover, the time management ability in children refers to their competence in adhering to a schedule and completing tasks within given deadlines without losing their patience. Also, youngsters with good executive functions can pay attention to specific tasks and keep their focus from the start to the end of an activity.
Symptoms of executive function issues
The development of these abilities isn't the same in all people, as some individuals struggle whenever they need to use them in real-life situations. People with weak executive function can use executive functioning activities to improve these mental skills. Otherwise, they'll forget information they've heard or read moments ago, panic whenever a change occurs in their routines, let emotions take control of their behavior, fail to prioritize or plan tasks, etc.
In addition, these individuals face challenges whenever they need to shift their focus from one activity to another, manage time, pay attention to what someone's saying, multitask, or think creatively. Consequently, it's extremely challenging for people with such function disorder to stay focused at work, school, or commit to a partner.
Executive functioning activities
These activities aim to improve cognitive function and focus, designed for individuals of different age groups. For instance, infants between six and eighteen months of age should develop their working memory, attention span, and self-control through a range of hiding, imitation, and role-play games.
Hiding toys and objects stimulates infants to look for them using their working memory. To imitate adults, kids must pay close attention to the gestures or actions adults make. Also, role-play activities are excellent for practicing self-control, ignoring distractions, and developing selective attention.
Youngsters between eighteen and thirty-six months of age go through a process of language and physical skill development. Hence, executive functioning activities for this age group are more challenging and involve more activity, such as catching balls, running, jumping, and other physical tasks.
For youngsters to keep developing their language skills, adults are supposed to engage them in storytelling and conversation games. For further information on the benefits of storytelling for children's mental growth. Also, matching and sorting games are ideal for developing organizing skills in toddlers, requiring players to sort objects by color, form, and size.
Children between three and five years of age need to be engaged in executive function activities that focus on developing self-control. For example, imaginary play is an ideal opportunity for kids to come up and follow their own rules, use creative thinking, and take multiple roles. At this age, children should be encouraged to tell or act out stories, dance to slow and fast melodies, perform more complex physical activities, etc. Additionally, solving puzzles is a great way to improve their visual memory and planning abilities.
Moreover, kids between five and seven should be engaged in more complicated activities that involve rules, such as board, card, and strategy games. Regarding physical activity, kids should be stimulated to play ball games and practice aerobics, karate, and yoga. To develop their logic and reasoning skills, they should solve puzzles, mazes, word games, etc.
Children aged seven to twelve should participate in board, and strategy games, organized sports, paintball, and jump rope games. This age group should be encouraged to play musical instruments, do crossword puzzles, Sudoku, choreographies, and other more complex activities.
Ultimately, adolescents should improve their self-regulation and planning skills through executive functioning activities. During adolescence, youngsters are encouraged to create long-term plans, practice self-talk, do yoga, participate in theater plays, work on projects, contemplate the things they've learned, etc.
Final thoughts
Physical and mental practice is the best way for youngsters to improve their executive functions on time.
The brain never gets tired of accepting challenges!