How to Support Your Kids During the Transition of Divorce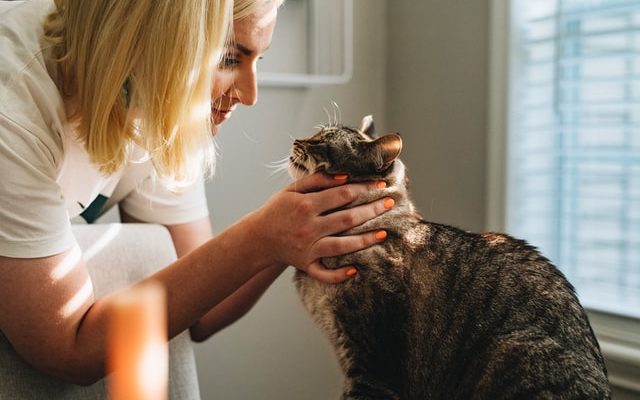 Divorce can be an emotionally challenging experience for all parties involved, and children are particularly vulnerable during this transitional period. In the UK, 48% of couples divorcing have at least one child aged under 16 living with the family.
As parents navigate the complexities of divorce, providing adequate support and understanding to their children is paramount. The way parents handle the divorce and its aftermath can significantly impact children's emotional well-being and long-term adjustment. 
In this article, we will explore essential strategies and tips to help parents support their kids during the divorce transition, fostering a healthy environment for emotional healing and growth.
Open Communication and Honest Conversations
One of the most critical aspects of supporting children through divorce is maintaining open communication and engaging in honest conversations. Encourage your children to express their feelings and concerns, and assure them that their emotions are valid and understood. 
By being approachable and attentive, parents can create a safe space for their children to share their thoughts, fears, and questions about the divorce.
Minimise Conflict and Disagreements
Divorce can often involve heightened emotions and conflicts between parents. However, it is crucial to shield children from these disputes as much as possible. 
Aim to minimize arguments and disagreements in their presence, providing a sense of stability and security during this tumultuous time. Presenting a united front as co-parents can reassure children that their parents are still committed to their well-being, even though the marriage has ended.
Maintain Routines and Consistency
Amidst the changes brought on by divorce, maintaining regular routines and consistency can offer a sense of stability and familiarity to children. 
"Continue established schedules for meals, bedtimes and other daily activities, as this can help children feel more secure during the transition," explains Divorce Bob.
"Consistency can also extend to visitation schedules and co-parenting arrangements, ensuring that children have ample time with both parents."
Seek Professional Support When Needed
Divorce can be overwhelming for parents, and seeking professional support can be immensely beneficial for both adults and children. Family therapists, counselors or charities such as the NSPCC can provide valuable guidance in navigating the emotional challenges of divorce and offer strategies for effectively supporting children during this time. 
Professional support can help children process their emotions and adjust to the new family dynamics with greater resilience.
Encourage Healthy Coping Mechanisms
Helping children develop healthy coping mechanisms is essential in managing the emotional stress of divorce. Encourage activities that promote emotional expression and relaxation, such as art, sports, journaling, or spending time with friends. 
Engaging in these activities can provide children with a sense of empowerment and assist them in processing their emotions in a positive and constructive manner.
Reassure Children of Their Importance and Love
Children may often feel a sense of guilt or responsibility for their parents' divorce. 
It is vital for parents to repeatedly reassure their children that the divorce is not their fault and that they are loved unconditionally. Offering emotional support and affection can be transformative in helping children feel secure and valued during this period of change.
Divorce is undoubtedly a challenging journey for both parents and children. However, by focussing on the key themes detailed in this article, parents can provide the crucial support and understanding their children need during the transition. 
By prioritizing their emotional well-being and nurturing a loving and stable environment, parents can help their children navigate the complexities of divorce with greater resilience and emerge stronger, ready to embrace the new chapter in their lives.