Keys to ensure efficiency and wellness in a home office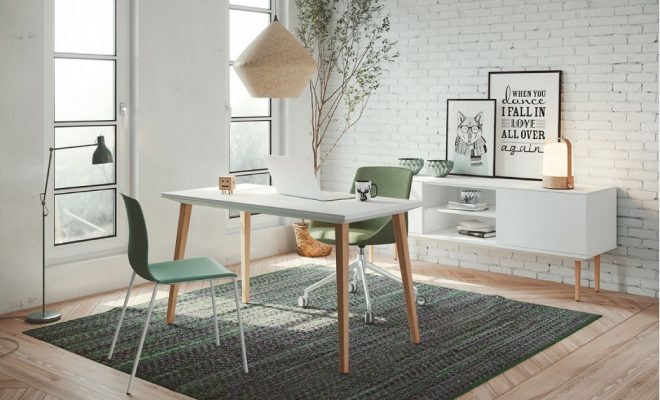 The COVID-19 pandemic has affected many aspects of our lives, especially concerning most people's workplaces. To limit their workers' exposure to the virus, most companies have chosen to have their workers do remote work from the safety of their own households. However, some key measures need to be taken into account if we want to make our home office just as efficient as our regular workplace office.
Setting your home office
Remote working is not new concept companies have come out with. Traditionally, it is a method companies would use for workers during company travels, so they could attend to their tasks from a remote location like an airport, coffee shop, or hotel room. But now, with the incorporation of home offices, workers can perform the same tasks they would at their workplace with the comfort and flexibility their own homes bring to the table.
However, there are some essential things we need to consider when we set up our own home office. The first thing we need to look for in our home office is that it needs to have a delimited space apart from the rest of the house. Having clear limits between our home office and the rest of our household will help our minds focus on the work since there will be a clear difference between where we need to be productive and where we can have our relaxation time and disconnect.
There are some elements any good home office should have:
A decent internet connection
An ergonomic chair
A desk
A stationary place where the paperwork can be put away
However, we should be aware of the furniture we use in our home office. We spend long periods of time in our home office doing exhausting work, so we need to ensure the furniture is both efficiently designed and good for our health.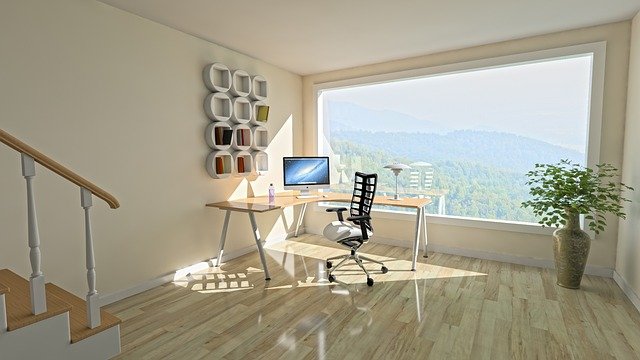 The best furniture for your home office
The average working hours for an office worker tend to be around 8 hours per day. This means that you will spend long periods of time sitting at your home office desk trying to get your workload delivered.
Thankfully, companies like ACTIU know this and have created the perfect furniture line for home offices. The furniture sold by Actiu are the perfect mixture of efficiency and health. Their chairs' ergonomic designs are specially created to adapt to your needs and do not damage your body after long hours sitting on them. And the matching desks and drawers have very slim designs.
One of the perks of the furniture lines produced by companies like Actiu is that they come with many designs that will fit the rest of your house decoration. Among their furniture lines, we can find:
Furniture with a contemporary design: the Nordic style furniture offered by this company will fit perfectly with most modern decoration spaces. The design of the chairs and desks on this line offers their users a high level of comfort. And by adding an auxiliary cabinet, you will have all the space you may need for your work needs.
Furniture with a minimalist style: in this furniture line, less is more. The slim desk and chair designs will give your home office a serene and simple look, creating a versatile working space.
Furniture with an industrial-style design: This furniture line is specially adapted to be functional. Modern and simple styles meet hand in hand with this type of furniture. A good example of this would be the height-adjustable Mobility desk which would boost your concentration and productivity levels.
Mediterranean style furniture: the light colors in this furniture line will help you evoke the sun and warmth of the summer, making you feel more motivated and comfortable while working.