Jobs In The Casino Industry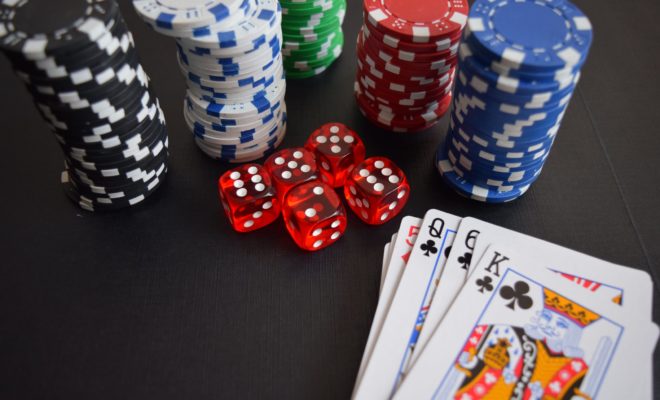 When it comes to the casino industry, there really are no brighter lights than those in Sin City. The casino industry and the gaming industry have made Las Vegas everything that it is known for. There are also various jobs that people can do as well. If you want to find out more about that, then simply take a look below. 
Casino Employment Outlook
The casino industry is expected to grow considerably by the year 2020 and this is incredible to say the least. This is true for both land-based and online casinos. Each a wider range of job opportunities, some which overlap and others which are unique.
Salary
The salary for those who work in the casino industry is always increasing. According to BLS managers, they made on average $73,420 by the year 2014. Supervisors tend to make on average $48,300 and dealers also make on average $17,420. Those who are seeking entry-level employment and who have no experience can expect minimum wage. 
Education and Training
Look around a casino floor and see all the potential jobs. There're tellers, security guards, waiters and waitresses, cleaners. All these entry level jobs are essential for keeping a land-based casino running smoothly and cleanly, while ensuring customers are safe and having fun. 
From here, you move to the more specific job roles, like a blackjack dealer. People wonder how to become a blackjack dealer. There's a dealer school! It's almost like a dojo. You turn up and train and learn the skills of dealing. There are also poker dealers and roulette spinners too. These game-specific job roles can be attained via internal employment and experience in the casino, or via qualifications. 
Every workplace needs a hierarchical structure and the casino is no different. Managerial jobs are available, as are deputies, assistant managers, and supervisors. Normal hiring standards are applied here as they would be elsewhere. However, experience in the gaming industry, or at least transferable experience and skills, will be required, as the nuances of the job can take some getting used to. Casinos will train staff in-house, with some course-based training too.
Online casinos offer a different strain of job opportunities. Developers, graphic designers, webmasters: all these jobs which fill the internet up are available for online casinos too. Online casinos want to be appropriate for their audience, everything from convenient and fast-paced to luxurious and glamorous. Broken links and graphic-design-is-my-passion memes are the worst case scenario.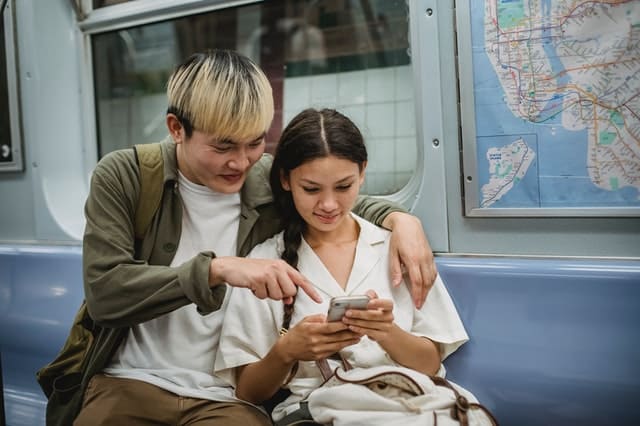 Summary
Every state and every casino tends to have their own regulations and their own laws. At the end of the day, these can be very different to one another. There is always a good opportunity for people to work and to learn on the job and there are even some good opportunities to find work just about anywhere. Those who have a lot of previous experience when working in a casino tend to be the most attractive but at the end of the day, it's also possible for people to go through rigorous background checks and even screening. Who knows what the future holds, but at the end of the day it would seem that the casino industry is growing more and more by the year.