Quick Guide on Military Friendly MBA Programs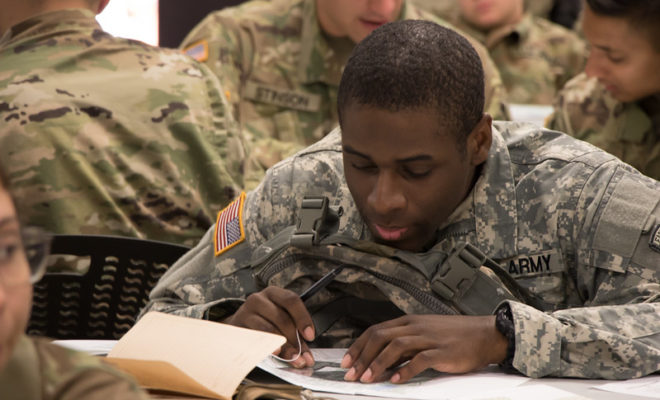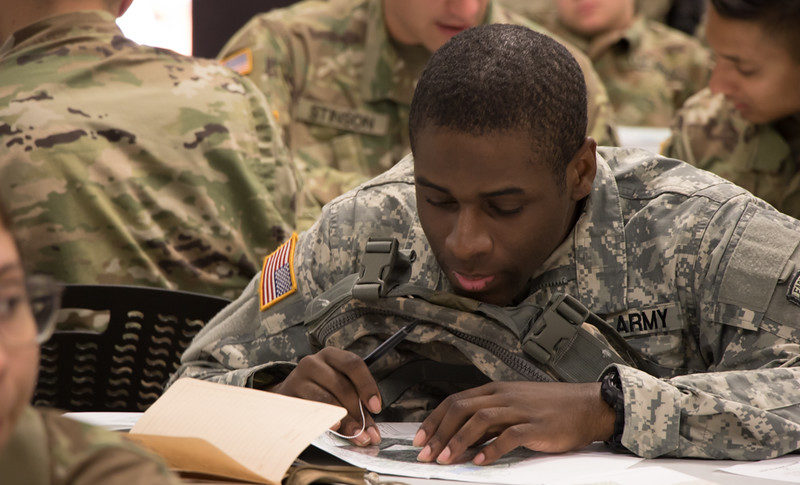 Are you in search of a military-friendly MBA program? Well, if that is the case, we recommend that you read this article till the end.
While there are several top military friendly mba programs out there, this quick guide will provide you with certain factors you need to look out for when selecting one.
Without further ado, let's get marching…
When you think of getting a Master of Business Administration degree, you need to know your reason for desiring to enroll in such a program. This is important because it will enable you to select the perfect program that best suits your needs.
You shouldn't be swayed by the advertisements put up by the graduate school you are considering. Instead, you should consider some factors which we will discuss next.
Factors to Consider when Choosing an MBA Program
The process involved in this decision can be somewhat tedious especially given the number of online and onsite graduate schools that offer this program. However, if you pay attention to the factors discussed below, you will be able to choose a program that is military-friendly.
1. Online Classes
You might be wondering why this is important. The simple reason is that military personnel and veterans might not have the time to be physically available for classes. Most of these folks are older compared to civilian candidates given they've spent time in military service.
As a result of this, a good number will have so many responsibilities at hand such as taking care of a family or responsibilities at their work place. Therefore, a school that provides online classes will help the veterans in running the program at their own pace.
You should check if the school you intend to register with offers flexible scheduling, part-time, or night classes. This way, you can take advantage of these offerings without the study affecting your other responsibilities.
2. Organizations for Student Veterans
Once a soldier, always a soldier; hence, it will be great to associate with other veterans who have transitioned from the military to civilian life. Such association will help you transition more easily as you link up with other veterans who have had the same experience you have.
Therefore, find out if the school has an association or organization for student veterans. Visit https://studentveterans.org/ to quickly find out if the graduate school you are considering has such an organization.

3. Affordable Cost
Generally, MBAs are expensive and will require you to spend a lot. However, you should ensure that the one you choose is one you can afford based on your spending ability. Do not spend above your limit.
On the other hand, while it is good to look for a school with cost-affordable fees, we recommend that you don't sacrifice quality just because of the cost. Even if you get an affordable school, they should still provide quality services.
To get an idea of what is considered the average cost of the program, we recommend you get the payment fees from different graduate schools. You can then compare them to find out which ones are exorbitant and which ones are too cheap. After that, go for any of those that fall within the average range.
4. Career Path
As we said earlier, understanding the reason you are going for an MBA degree will help you choose the perfect program. Your career path is essential in choosing the course you'll be studying. You can't just choose a course that you won't use in the future.
Therefore, after deciding what your career path is, you then need to look for a graduate school that provides that course. If the school you are considering doesn't offer that course, then you should look at other graduate schools.
5. Yellow Ribbon Program
Many consider this to be indispensable when choosing what military-friendly MBA course to register with. When the school is under the Yellow Ribbon Program enrollment, you could receive free payment for your tuition.
However, you should know that a limit to how many students can benefit from this plan exists according to the agreement that has been reached between the program and the school. Click here to read further about the yellow ribbon program from the U.S Department of Veterans Affairs.
6. Recruiting Offerings
Another factor you should consider is the recruiting offerings of the graduate school. What we mean is that you should look for schools that provide an avenue whereby veterans can be easily recruited from the school.
Such offerings ensure that veterans can easily get jobs after they bag their MBA. It is also proof that the school is committed to ensuring a smooth transition for student veterans.
Conclusion
In the article above, we have focused on the factors you need to consider when choosing a military friendly MBA program.