Using Marketing to Ensure Your Brand Survives COVID-19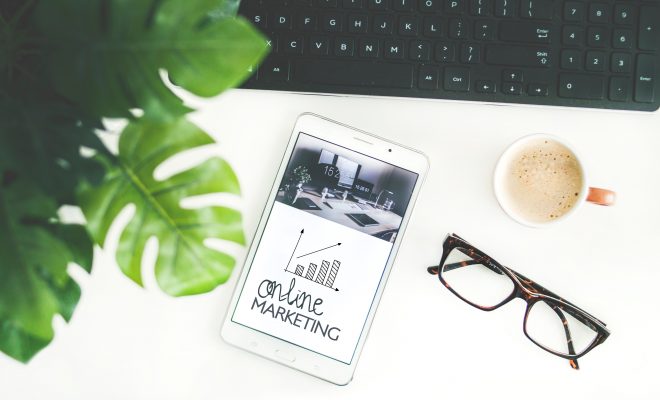 Times are difficult right now, with uncertainty looming over us. But now is not the time to give up on your brand. Even during a pandemic, you can use innovative marketing tactics to ensure your brand survives.
Be a Leader
To stay relevant during a time like this, you must become a leader and use marketing to deliver a positive impact on your community.
There are many ways to continue to market your brand while showing sympathy and support to your consumers. The best way to sell to your customers is to offer help because if you show you care right now, your consumers will remember this when things return to normal.
Marketing Ideas
I have already witnessed some companies stepping up their marketing game right now.
Even though many breweries and distilleries are closed throughout the country, many are still finding ways to stay relevant yet helpful. Several distilleries around the country are using their supplies by making free hand sanitizer for the public.
Since most restaurants are closed for dine-in, the only options to keep their doors open are to offer delivery and to-go. Many places are now offering free delivery.
In addition to free delivery, some closed stores, such as Sephora, also offer free shipping on all orders.
One of the best marketing gimmicks I recently came across is Unite Hair. The company understands that many salons are forced to close. They are helping stylists by offering a 25 percent commission through their membership program. They also offer free shipping and 30 percent off all products to their consumers.
With the majority of gyms closed, many gyms are offering free workouts online. This way, you don't need to leave your home, yet you can stay connected to your gym and activities.
There are other ways to show your support to the community while still marketing your brand. Paying your employees while you are closed is a good start and shows you care. You are also donating food and supplies to those in need.
The Key
Right now, the key to the right marketing plan is to learn to communicate in a sensitive yet effective way while still being sympathetic yet aggressive.
While planning your new marketing plan, don't forget about your old project! This means checking your pre-scheduled newsletters, ads, and social media posts. You might need to change up some of the already scheduled posts.
For example, Spirit Airlines had a campaign they were getting ready to launch about the best time to fly. With everything going on, this is not true at the moment. They had to go back and change up their existing marketing plan to align with current events.
If you are unsure how to go about marketing through a crisis, speak with a branding marketing agency in Phoenix to help you get started.