Planning to Relocate to Spain? Get Some Tips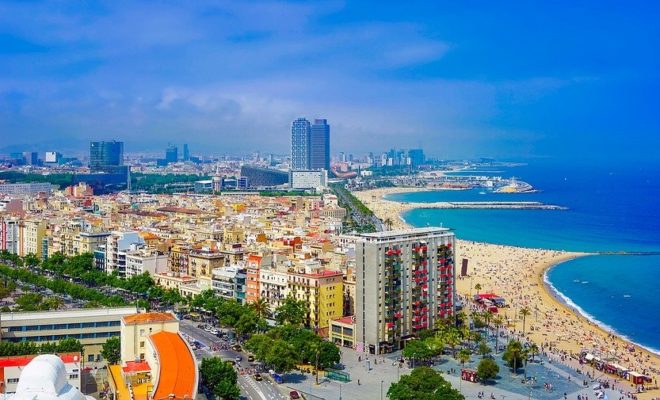 Spain is a country that seems to hold a special place in the heart of the UK people. With excellent weather conditions and more than 8000 km of beaches, Spain is the second country in the world with more British ex-pats. There are currently over 370000 British people living in Spain, a number that only seems to be on the rise, even after Brexit.
Moving to Spain
Spain is a country with a lot to offer to British ex-pats. The country's main perks for British people are its excellent weather conditions, incredible gastronomy, rich culture, excellent communications, vast international schools, and great healthcare system, all hand in hand with a lower cost of living compared to the UK.
There are a lot of charming places to live in Spain, although a favorite destination for British ex-pats seems to be the country's southern coast. Coastal towns like Marbella, Nerja, Mijas, Malaga, and Fuengirola have a steadily growing population of British people.
If you are planning on moving to Spain from the UK, there are a few steps you will need to take so that this transition can run smoothly. Here are a few of the things you definitely should consider before moving to Spain:
File for an NIE number
The NIE number is the ID number Spain uses to identify foreigners. The process to get one is pretty simple:
Download the application form EX-15
Fill out the form
Please bring it to your nearest Spanish consulate
The process can also be done once you arrive in Spain, but you must visit an immigration office or police station.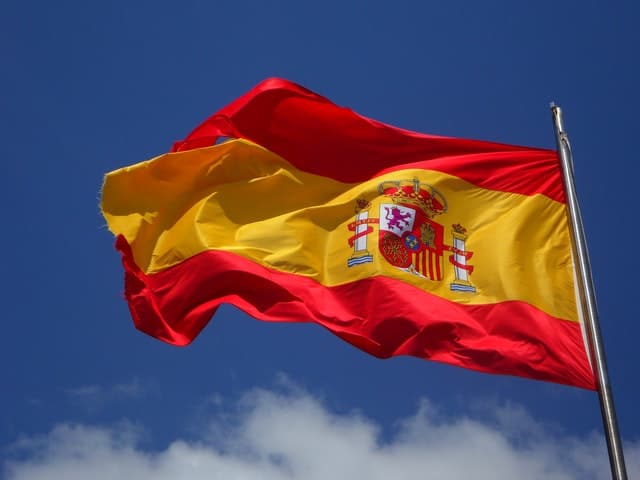 Applying for Spanish residency
Brexit brought many changes to the table, and some of them apply when we want to file for residency in countries like Spain. There are many ways to apply for Spanish residency, but the most common are:
A Tie Card: only UK citizens that resided in the country before 31 December 2020 can apply for this card. It will require you to bring proof of residence before this date to obtain it.
A Visa Residence: UK citizens entering the country after 01 January 2021 must apply for this process as any other foreigner. There are two types of Visas available, the Residence Visa or Non-Lucrative Residence Visa and the Golden Visa. We recommend you consult with a legal expert and pick the one that best fits your needs.
Paying your Spanish taxes
Living permanently in Spain means you will have to start paying taxes and become a Spanish Tax Resident, a prerequisite for obtaining your NIE. British citizens residing in Spain for over 183 days per year need to file their taxes. To do so, you need to:
Fill out your Personal Income Tax (IRPF) — Model 100, which taxes you according to your worldwide income.
Declaration of Assets — Form 720 must be filled if your overseas assets exceed the €50000 mark.
Gaining access to the Spanish healthcare system
Spanish has an excellent free healthcare system you can enjoy once you become a permanent resident. However, to apply for it, you must first be removed from the NHS register. Then, it would help if you met any of the following criteria:
As a pensioner, you must submit an S-1 Form issued by the United Kingdom.
You and your family can access the public Spanish healthcare system as an employee or as self-employed.
If you do not meet the abovementioned requirements, you can apply for Convenio Especial or private health insurance.
Overall, the Spanish healthcare system is not only free but also one of the best health systems in the world, so we greatly encourage you to apply for it.