Domestic Travel During COVID-19: Is it Safe To Travel Now?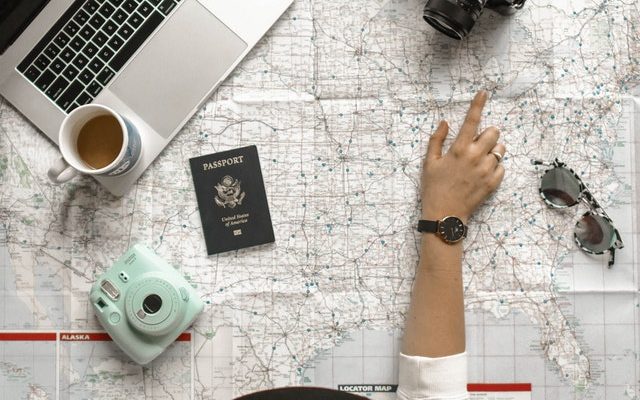 One thing this pandemic has brought about is this unavoidable uneasiness that has stirred in everyone. People want to feel a sense of normalcy, everyone's itching to get out of their houses and return to life as usual. There is a renewed sense of consciousness and appreciation for travelling that was somewhat lost in the rubble of living. But now more than ever, it's important to travel responsibly as the hazardous reality of our current situation is impossible to understate. 
A lot of countries are vying for a resurgence of tourism to inject some much needed verve into their economies, but is it safe to travel now?.
The pandemic drastically affected a lot of travelling plans for a lot of people. We hear of people getting stuck in certain countries where travelling back to their home country proved abortive for several months. 
So back to the question: Is it safe to travel now? As of now many destinations require even visitors who have been fully vaccinated to present proof of a negative Covid test. 
In this article we answer a few Q&As about the latest travel advisories and restrictions at home and abroad, Covid-19 tests and vaccinations, how to stay healthy on the road and what you need to know about flying. To get updated information on travel requirements which are constantly changing, visit one of the best travel agencies iVisa.com.
Can I still apply for a Visa?
That will depend entirely on the restrictions imposed by each government. At iVisa.com, there is a constant review of any update in regulations by each country we process a visa application for.
Notice however that these are restricted by new changes in government regulations/measures, be it extensions of entering restrictions or limitations in stay duration. You will be notified of every step of the process through iVisa.com tracking tool online.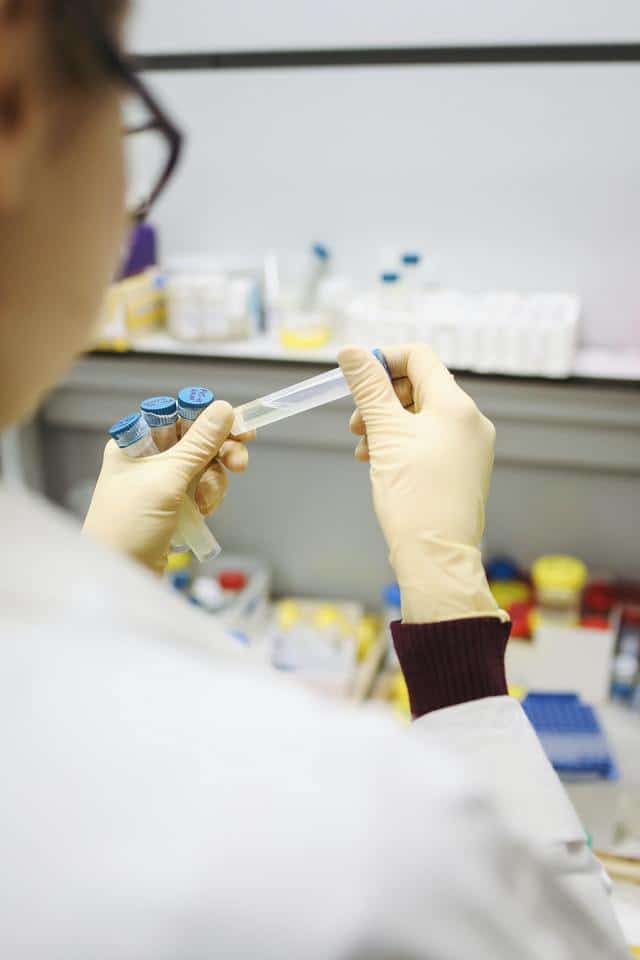 Do I have to get a Covid-19 test before I travel?
It depends on what country you're visiting. Many countries—including Colombia, Bermuda, Barbados, Peru and Turkey—won't let you enter without proof of a negative Covid-19 test taken within a few days of arrival. 
If I am fully vaccinated, do I still have to show proof of a recent negative Covid test?
As of now many countries require even those visitors who have been fully vaccinated to present proof of a negative Covid test.
Getting your travel documents is simple, reliable, and stress-free with iVisa.com
Your one-stop shop for visas, health declarations, and more