UGears Wooden Puzzles: share the delight with your family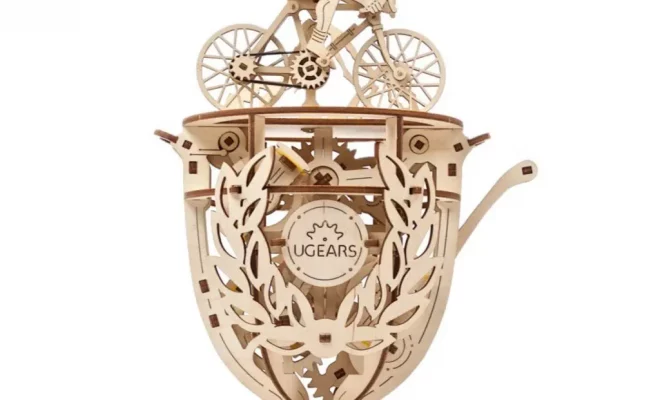 Everyone is seeking an entertaining and relaxing activity in a world where it is difficult to escape from everyday stresses and strains. Being constantly followed by multiple gadgets, you will esteem UGears wooden model kits for adults as an outstanding and absorbing alternative to ordinary rest. Wooden puzzles in original design allow you to share the delight and engaging pastime with your family or friends. UGears mechanical models serve as figurines, problem-solving games, and décor units.  
Amazing Constructions
The company introduces unique products that are not only pleasant to look at. They are also moved without any electronic component. Underneath intricately carved details is a unique system of fixing elements without adding glue with the help of gear wheels and a wind-up rubber band mechanism. The complexity of handicrafts and the delicate outer aspect of wooden puzzles created by professional crafters and designers impress children and grown-ups.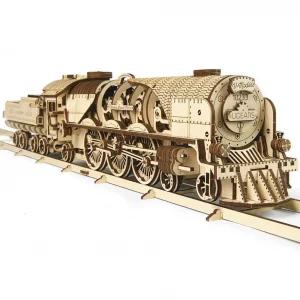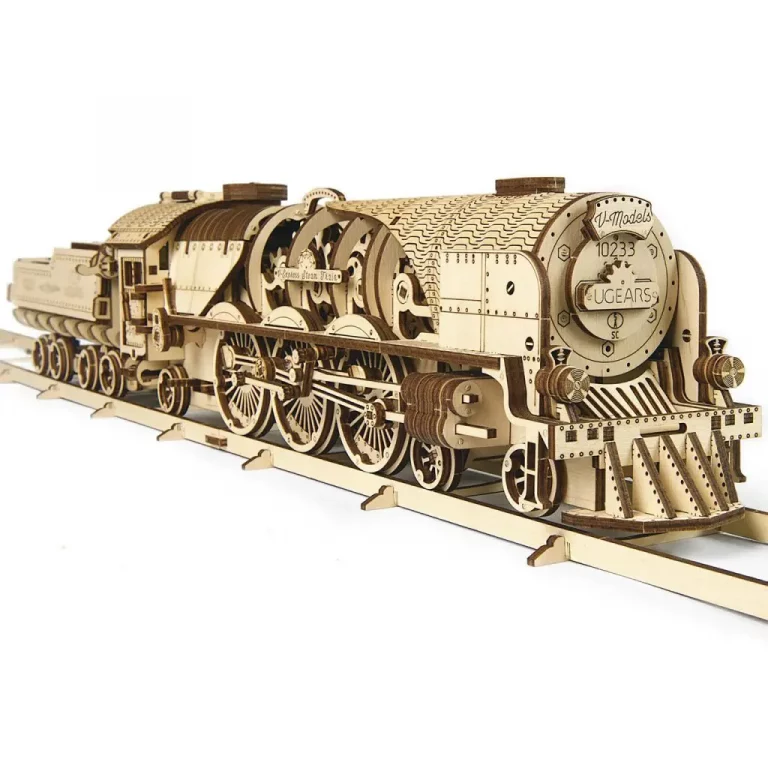 Things to Know Before Purchasing
Engineers use only high-quality plywood for production, so 3d puzzles for adults are pretty easy to compile. Having decided to plunge into the adventure of transforming art into physical form, you will receive the whole pack of necessary things. You do not have to buy additional tools or materials; everything is already included. Every mechanical puzzle is supplied with detailed and understandable guidelines. The precise and sophisticated design of pre-cut parts enhances the process of putting them together, enjoying and captivating. 
Entertaining Pastime
No matter whether you are just in pursuit of an unusual hobby or you are a devoted enthusiast, you can choose a suitable option. The online store satisfies the needs of almost every riddle lover, offering more than 80 toys of different topics and three difficulty levels. Here is a musical instrument – a Hurdy Gurdy, a striking research Vessel representing Royal Navi, an exquisite Treasure Box, a historic Stagecoach, and other models. The range of options provides an unforgettable experience to engineering fans of any age.