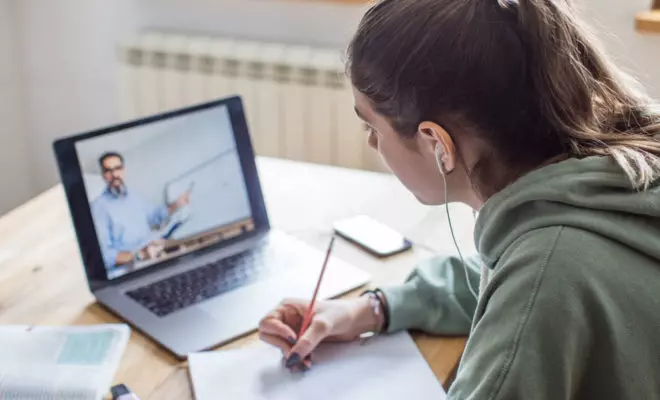 Going to college is a logical continuation of the education for most students after high school. Enrollment in the desired college is possible after taking the entrance exam. Depending on the educational institution, it consists of SAT or ACT and some extra essays. These are the basics to getting your college admissions.
The good thing about ACT is that you can do it several times before final enrollment. That gives you a chance to get the best score on it. And for that to be possible, good preparation is a must. So as part of the teaching material, you will certainly have to take trial exams. But hiring a private tutor is also a good option, which will help you prepare individually for this test.
Check the page below for more information on ACT:
https://www.collegedata.com/resources/prepare-and-apply/the-act-what-you-need-to-know
Identify Weaknesses and Strengths
Private ACT tuition is essential for students who have difficulties with particular subjects. Sure, this exam is not for the faint of heart. But many pupils find it difficult to take it. Individualized test prep helps them understand the complexities of the exam, control their time and shore up their weaknesses.
If you have particular difficulties with some subjects, you can discuss them with a private teacher. Then, you can hire them for one-on-one classes to have enough time to identify your weaknesses and pinpoint your potential. That's how your tutor will know which areas they should work on with you.
You need to take enough practice tests to get a feel for the pacing of the test and the kind of work that goes into answering a particular question. That can help you identify sections that require additional study. Your tutor will tailor a specific learning strategy to overcome these problems by targeting the specific issues.
Customized Test-Taking Strategy
Some students find it difficult to understand the test's content. For example, some questions may look the same, but that doesn't mean they're all the same. If that's your case, you will benefit from a specialized tutor's knowledge of question types. See this website for some instructions on hiring teachers for private classes.
ACT tutoring will show you some 'tricks,' like pinpointing the words and phrases often used in test questions. They'll also help you develop effective test-taking strategies. Then, with a good tutor by your side, you can learn how to read the instructions carefully. That will make it easier to understand the assignment, even if you don't really know the answer to a particular question.
Better Time Management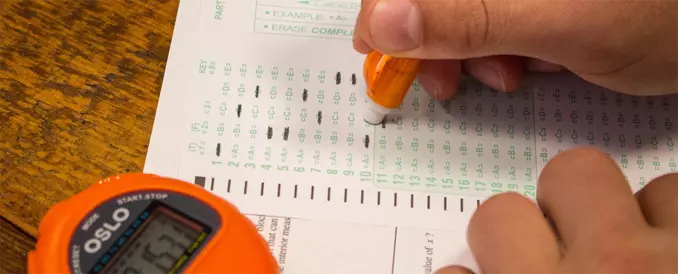 Taking the ACT is time-consuming and requires a lot of study time. Besides tutoring, you can also set up a study schedule. Your tutor will probably assign you an initial online practice test before tackling the real exam. They will help you prioritize your study time by setting a goal score for you and factoring that into your schedule.
It's also important to take practice tests regularly. Your tutor will be able to teach you strategies to save time and maintain accuracy. Eventually, that will give you an edge over your peers. So you should make an extra effort into a few months of additional preps with a private tutor. It will be worth it.
Motivation
Despite the many benefits of ACT tutoring in Atlanta, you should remember that the perfect score doesn't guarantee admission to the school of your choice. Admissions officers look for a balance between multiple factors in the admissions decision. As such, you should focus on the other parts of your application as well.
Private teachers can improve your scores in particular subject areas. That will definitely have a positive impact on your motivation. Of course, as you get better, your ambition and willpower will go up, too. But besides helping with the material, ACT tutors can also help you prepare for enrollment, giving you useful tips and instructions for filling out the college list and application.
There are many reasons to hire ACT tutoring services and work with private teachers. Besides giving you an advantage over other applicants, they will also provide invaluable insight into test-taking habits. Also, the best teachers will help you study effectively and make learning plans that are effective and customized to your needs and abilities.